Morean stands for More Animation. We bring movement into our clients' marketing with state-of-the-art creative technologies. Our focus lies on making technical complex things tangible and quickly understandable. For us, less is more. We accompany our clients from the beginning to the end of the project. From the conception to the handover of the finished digital product.
Depending on the goal of the project, our services include explanatory films, 3D animations, visualizations and digital applications. Our experience, gained through over two hundred completed projects in the fields of strategy, storytelling, digitalization and the mediation of architecture and products, enables us to succinctly present the complex and often groundbreaking visions of our clients in seconds.
Green Mobility & Infrastructure
Buro Happold Ltd. Büro Dr. Vogel GmbH. City Council Karlsruhe. Coen+Partners Landscape Architecture. consus clinicmanagement GmbH. COPRO Projektentwicklung GmbH. Leonhardt, Andrä und Partner. One Works Spa. Siemens AG. Sinotech Engineering Consultants. urban beta UG.
Smart Products
Almirall S.A. Genespots Ltd. Horn Glass Industies AG. Lacoste S.A. Mercedes Benz AG. mute-labs GmbH. Public Broadcasting Service (PBS). Porsche AG. Ravensburger AG. Selux GmbH. Taylor Flynn GmbH. Zumtobel Lighting GmbH.
Future Architecture
Adjaye Associates. Atelier Ferret Architecture. Bauwens GmbH & Co. KG. Baumschlager Eberl Architekten. Buro Happold Ltd. Büro Dr. Vogel GmbH. Chrofi Architects. COPRO Projektentwicklung GmbH. Covivio / Foncière des Régions. Die Wohnkompanie GmbH & Co. KG. ECE Group GmbH & Co. KG. Eiffage Immobilier. Gillespies LLP. Interboden GmbH & Co. KG. Nickl & Partner Architekten AG. Nelson Byrd Woltz Landscapes Architects. Sauerbruch Hutton Gesellschaft von Architekten. Snøhetta. UNStudio. Zaha Hadid Architects.
Agencies and more
BloomImages GmbH. IDEO. Ravensburger AG. The Boston Consulting Group. TPA Design GmbH.
Testimonials
Great work! This video is a clear summary of the impact of our design on public space of Riyadh. It is equally a well-structured and a moving example of sharing deep knowledge of architectural design and building processes with Clients, builders and society. Michael Beckert; Senior Project Leader. Drees & Sommer
Zunächst herrschte nach eurem Film Schweigen im Saal weil alle gerührt waren. Dann klatschten plötzlich alle vor Begeisterung. Das habe ich so noch nie erlebt! Rando Aust; Head of Corporate Citizenship & Public Affairs. ECE Projektmanagement GmbH & Co.KG
This is spot-on! Your animation helped us explaining all our ideas in so little time. Thank's to the entire morean team. Sebastian Seeling; Associate Director. Buro Happold
Morean's working methodology was inclusive and iterative, and we felt a true partnership. The end result was one that is elegant and informative and has been extremely useful in building excitement for this important place. Breck Gastinger; Senior Associate . Nelson Byrd Woltz
Cool stuff!!! That is amazing!
Thank you for your excellent work. Philippe Cornette de Saint Cyr; Partner and Managing Director. The Boston Consulting Group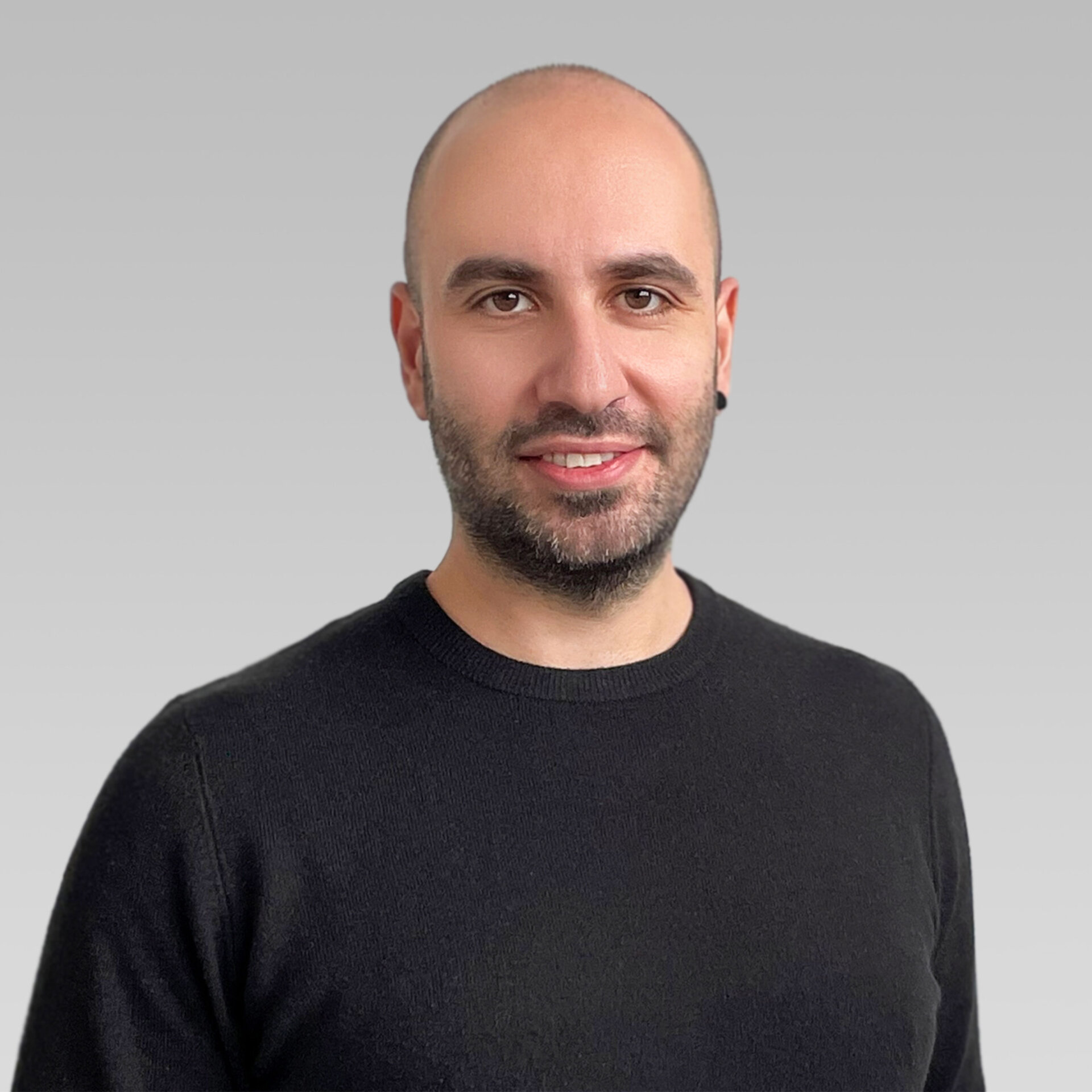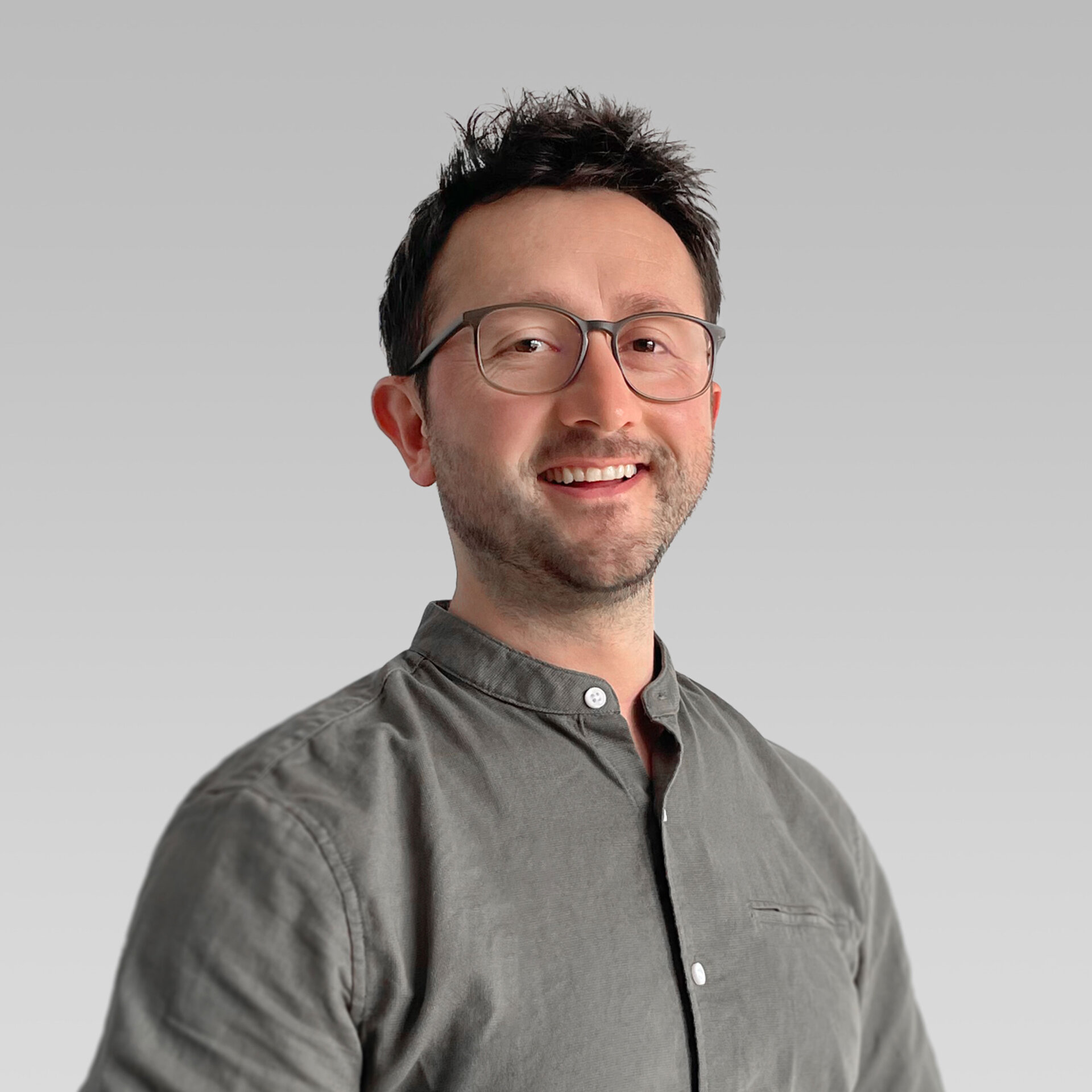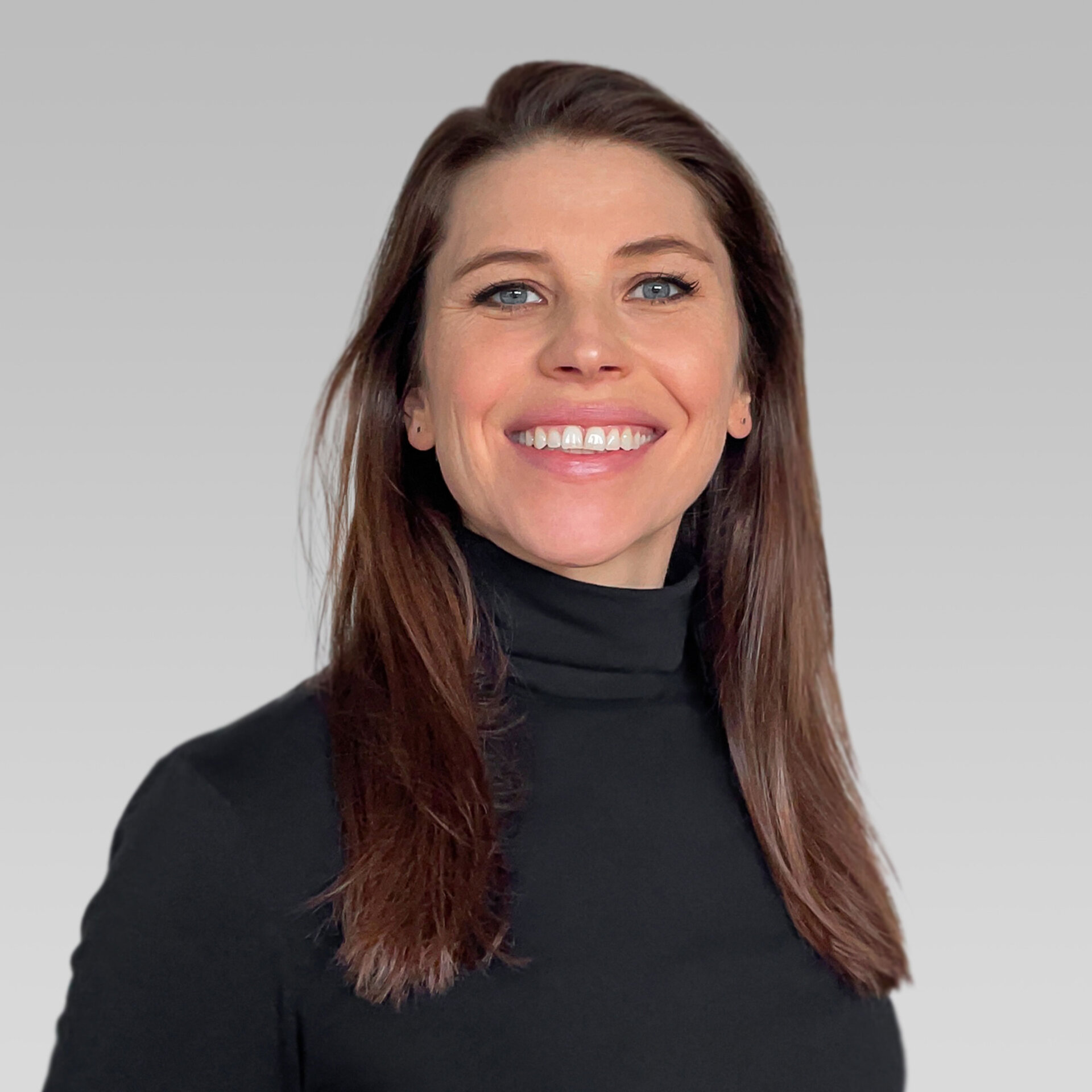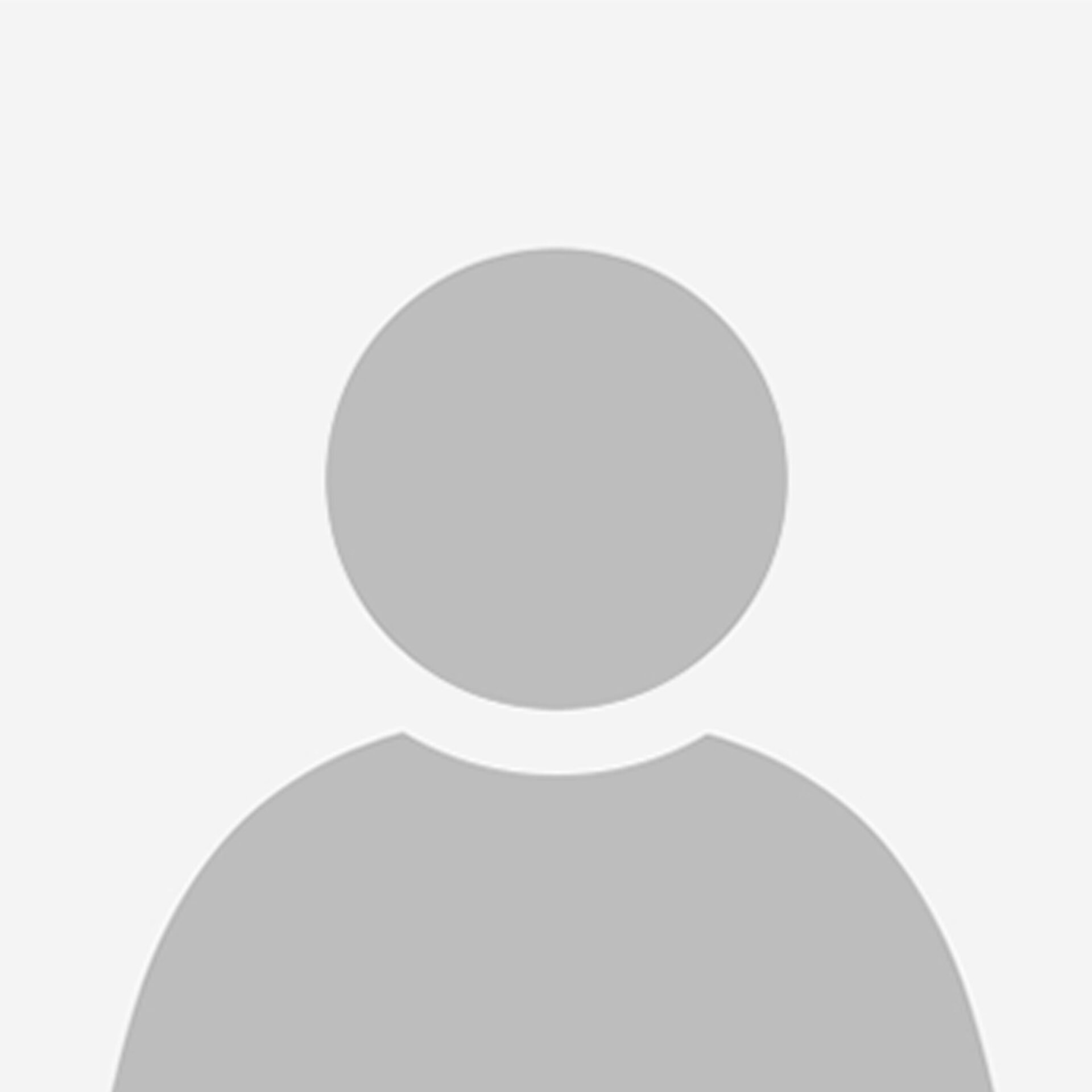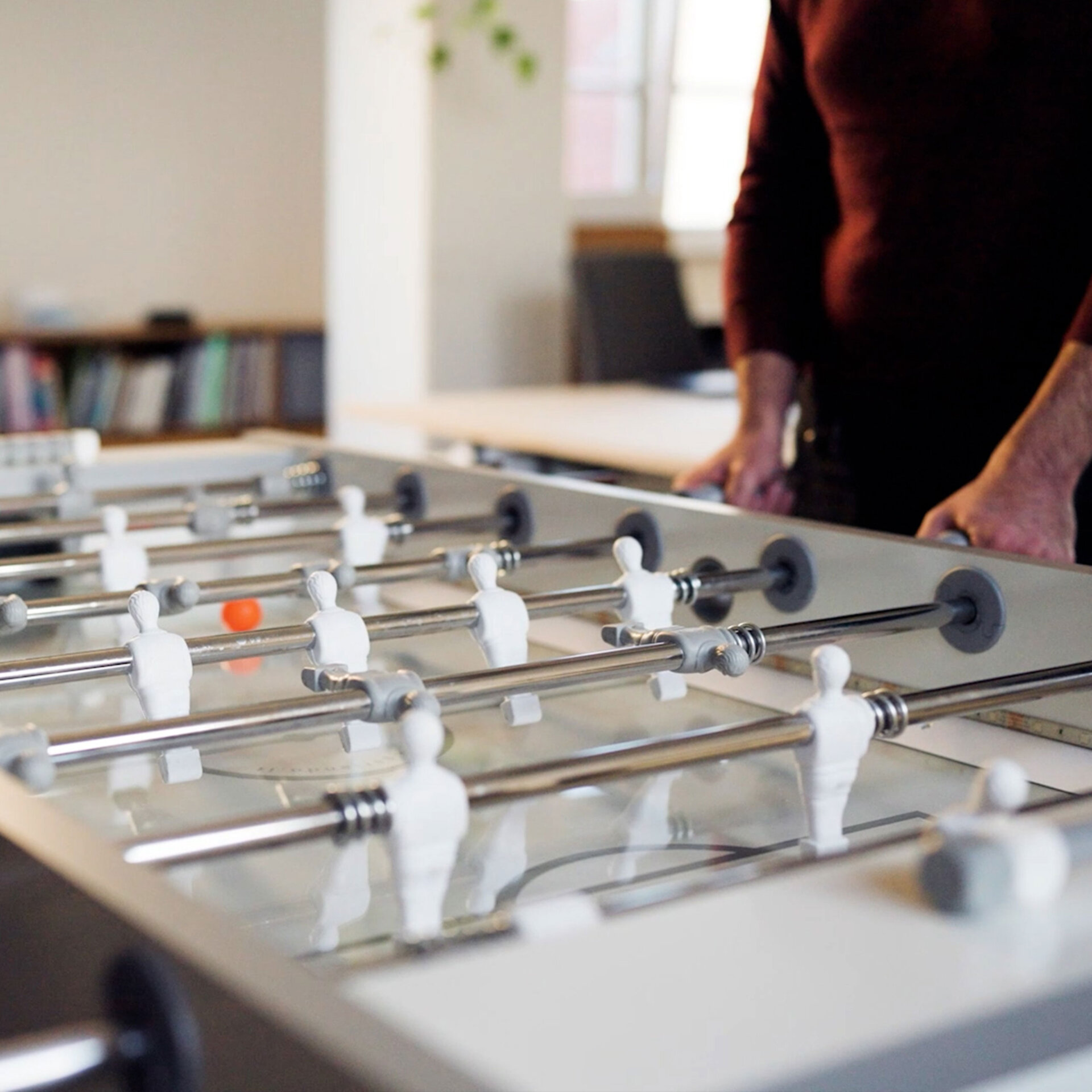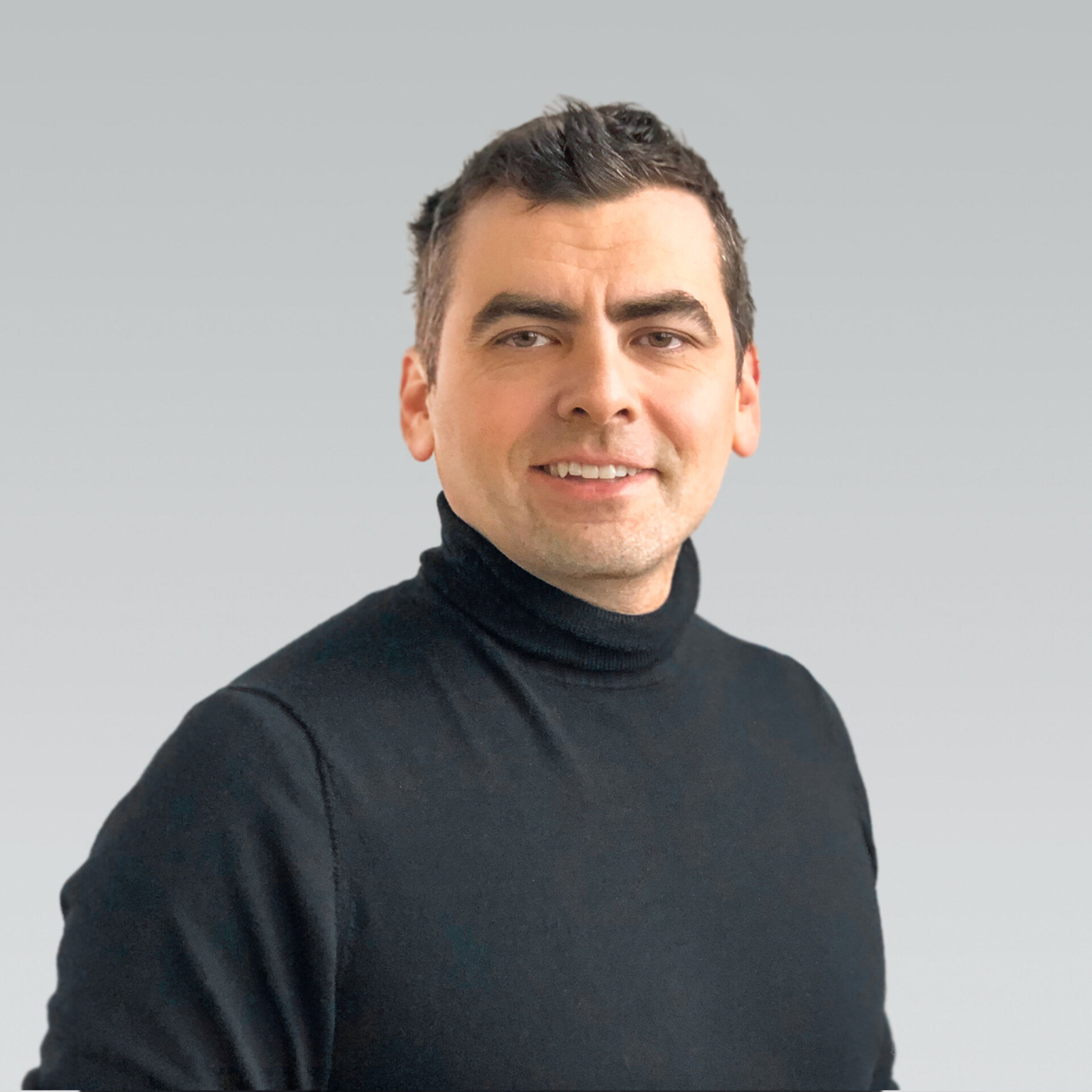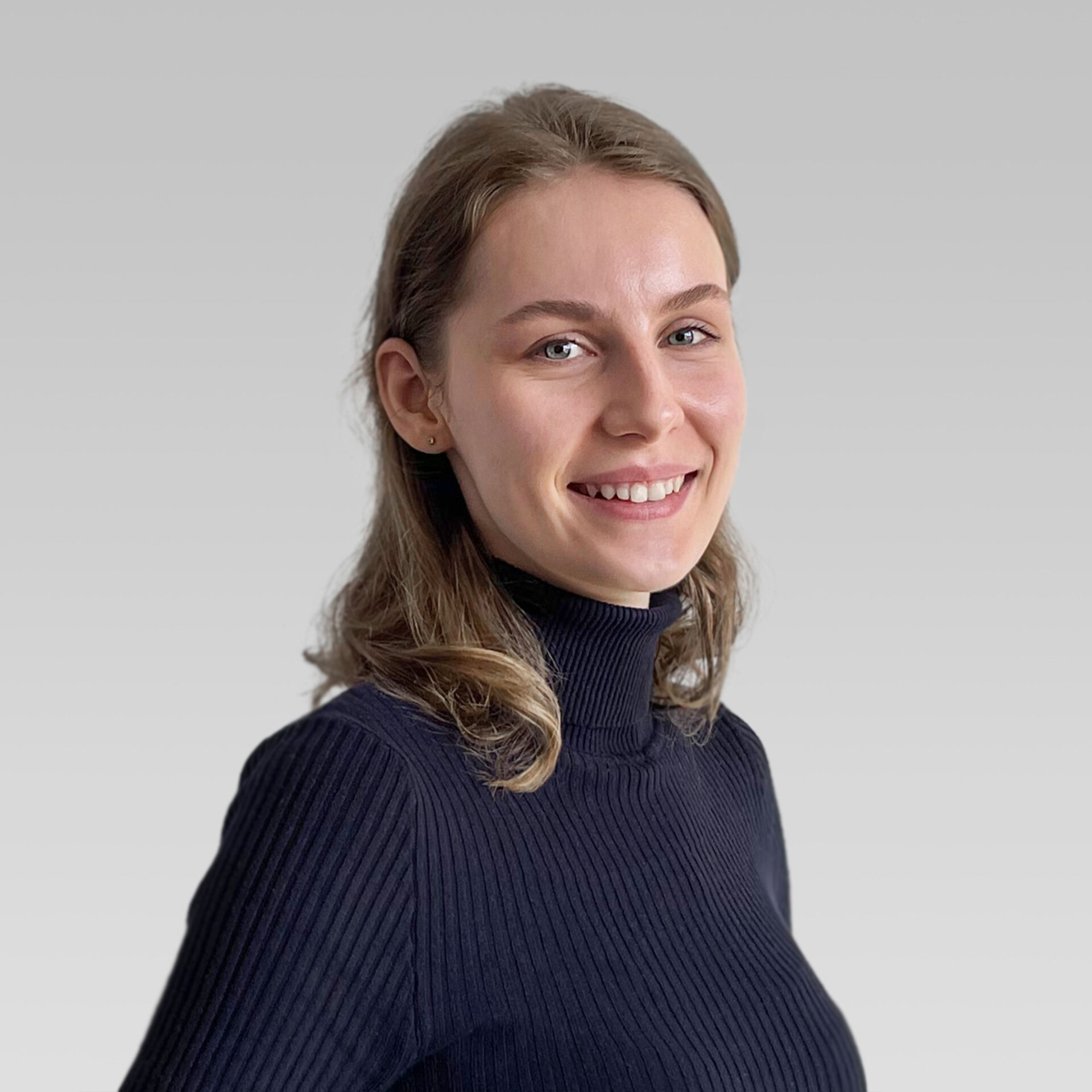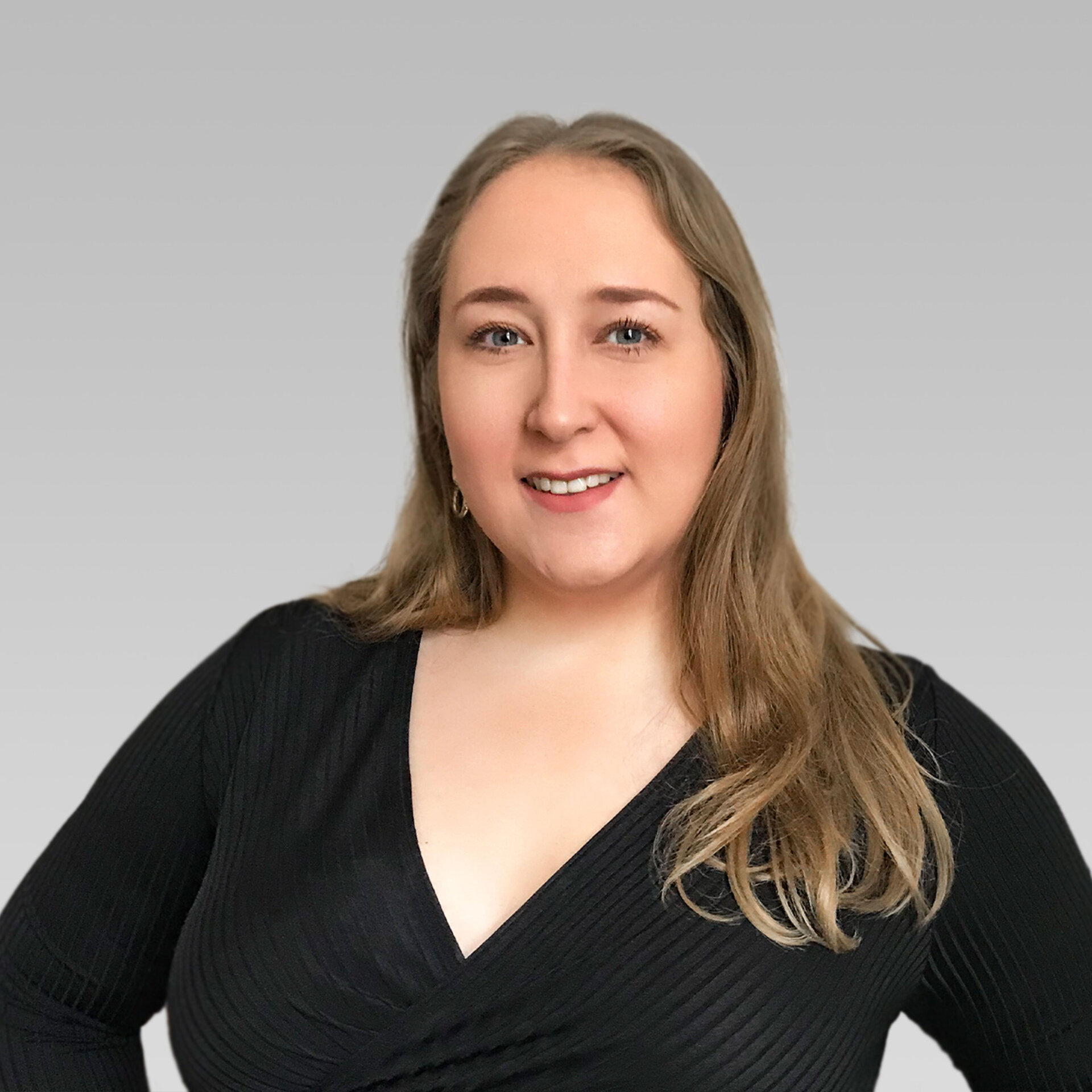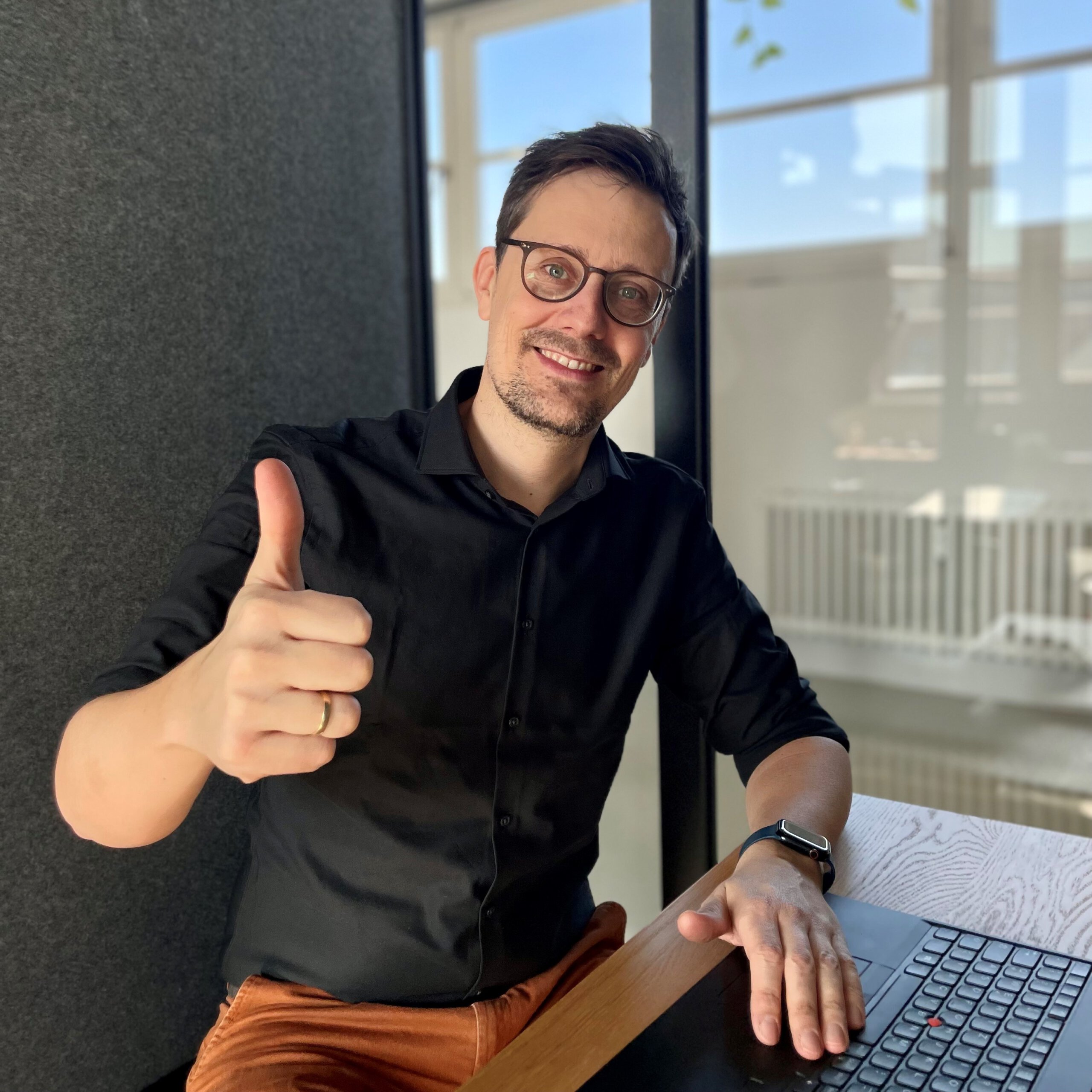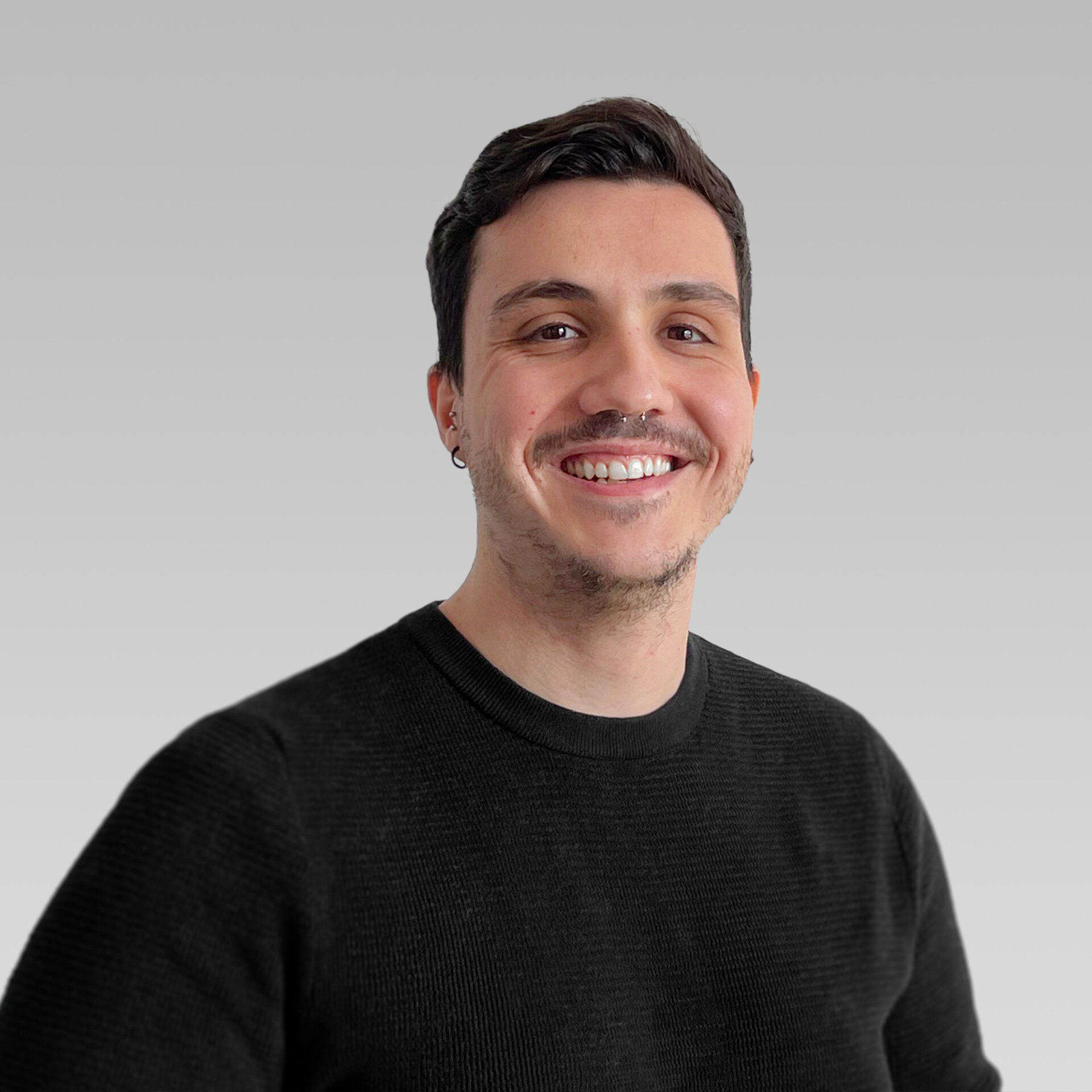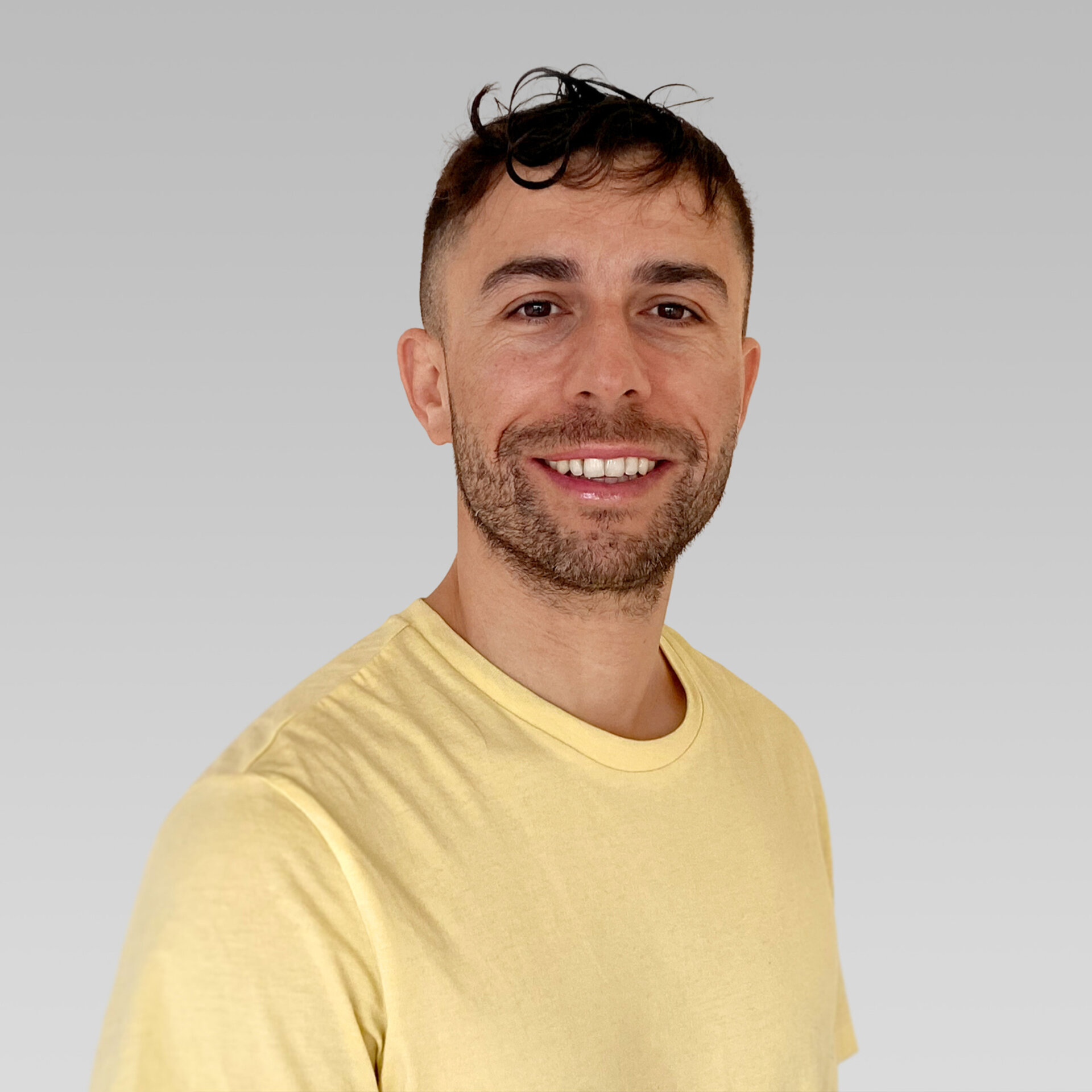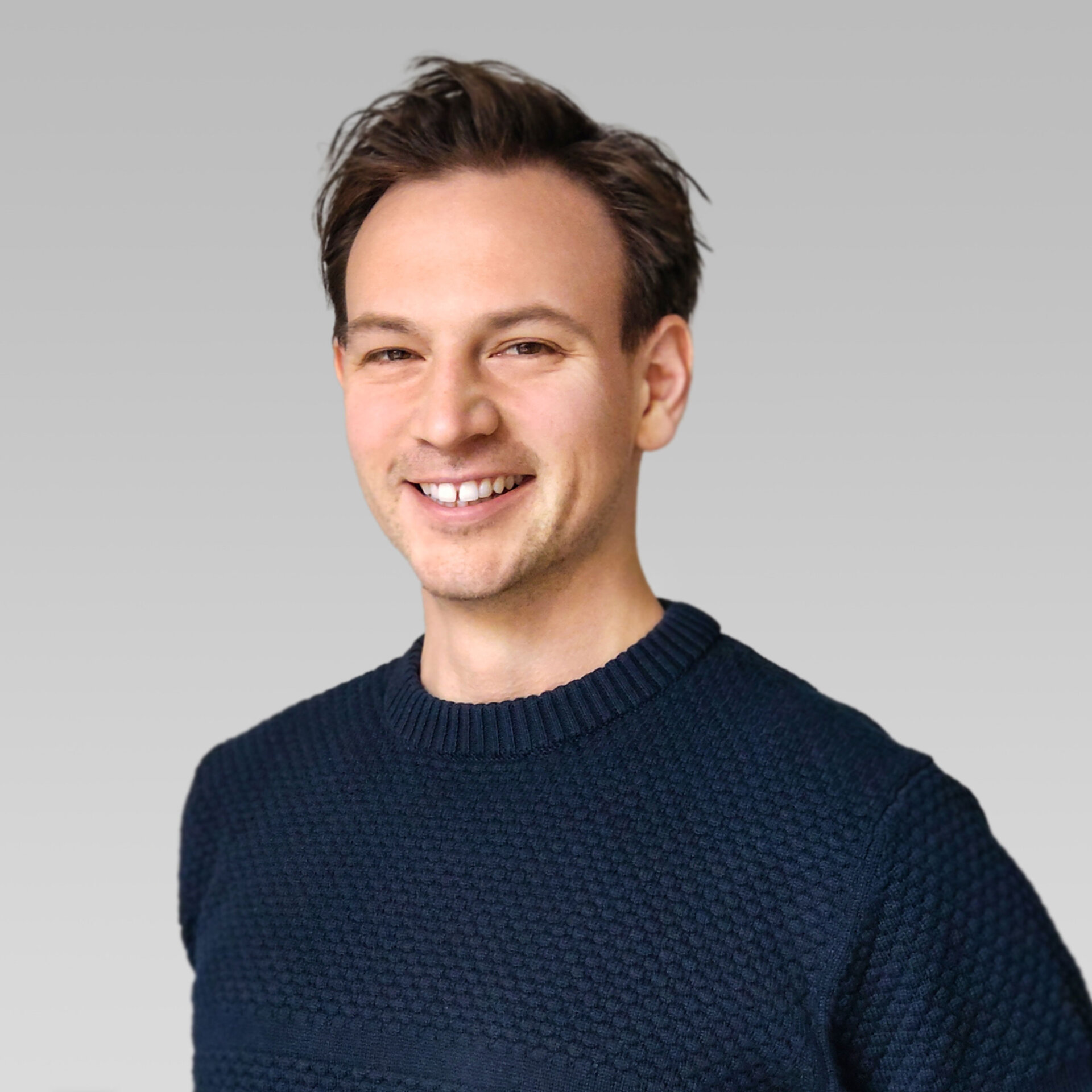 Contact
General Inquiries / Projects
Interested in collaborating with us?
Talk to Philipp!
Career Opportunities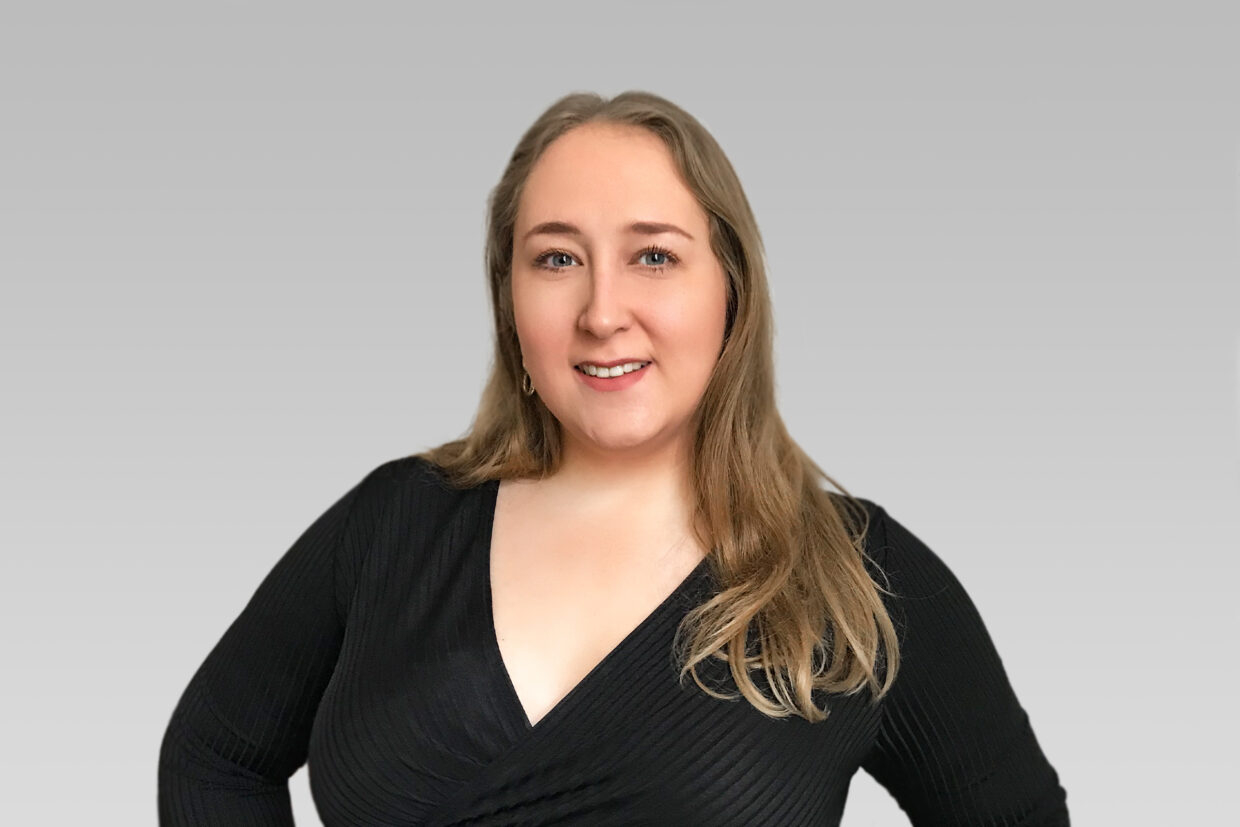 Interested in working with us?
Talk to Maria!
Say hello!
We speak Albanian, Arabic, English, French, German, Italian, Norwegian, Polish, Portuguese, Russian and Spanish. Some Mandarin, too.
Visit Us!
Haus 1. 5. OG
10997 Berlin