Wir sind Morean.
Morean steht für more animation. Mit kreativen Technologien bringen wir das Marketing und die Kommunikation unserer Kunden in Bewegung.
Morean hat die Vision.
Wir entwickelt gemeinsam mit unseren Kunden Konzepte und die perfekte Strategie, um Ihre Ideen und Anforderungen bestmöglich zu kommunizieren. Unsere Leistungen umfassen, je nach Projekt, 3D-Animation, Film, Erklärvideos, Virtual Reality, Set Design, interaktive Medien und digitale Anwendungen.

Morean ist eine Full-Service-Agentur.
Von der Konzeptentwicklung bis zur finalen Übergabe sind wir Ihr verlässlicher Partner. Regelmäßiger Austausch ist für unser Ergebnis essentiell. Diese Synergie führt zu großartigen Ergebnissen, egal ob wir neue Ideen schmieden oder ein fertiges Produkt weiterdenken.
Morean macht Dinge erfahrbar.
Wir entwickeln ein tiefes Verständnis für Ihr Projekt und vertiefen uns in die feinsten Details. Dann verpacken wir die Informationen auf klare, schnell verständliche Weise.
Für uns gilt: Weniger ist mehr!
Morean liefert ab.
Wir haben bisher mehr als 250 Projekte in den Bereichen Storytelling, Digitalisierung, Produktkommunikation und Architektur realisiert.
Mit vielen Kunden arbeiten wir seit vielen Jahren erfolgreich und effektiv zusammen, unsere Expertise deckt unzählige Branchen ab.
Morean versteht es, Komplexes verständlich zu machen – seit 2014.
Wir lieben es, die komplexen und bahnbrechenden Visionen unserer Kunden so zu visualisieren, damit sie in Sekundenschnelle erfasst werden können.
Die Expertise unseres internationalen Teams hat zu einer Vielzahl von Kunden geführt, die in komplexen und erklärungsbedürftigen Bereichen wie Infrastruktur, Nachhaltigkeit, grüne Mobilität, Städtebau, Masterplanning, intelligente Produkte, Medizintechnik und Innovation tätig sind.
Testimonials
Zunächst herrschte nach eurem Film Schweigen im Saal weil alle gerührt waren. Dann klatschten plötzlich alle vor Begeisterung. Das habe ich so noch nie erlebt! Rando Aust; Head of Corporate Citizenship & Public Affairs. ECE Projektmanagement
This is spot-on! Your animation helped us to explain all our ideas in so little time. Thank's to the entire morean team. Dr. Sebastian Seeling; Associate Director. Buro Happold
Morean's working methodology was inclusive and iterative, and we felt a true partnership. The end result was one that is elegant and informative and has been extremely useful in building excitement for this important place. Breck Gastinger; Senior Associate . Nelson Byrd Woltz
Great work! This video is a clear summary of the impact of our design on the public space of Riyadh. It is equally a well-structured and a moving example of sharing deep knowledge of architectural design and building processes with clients, builders and society. Michael Beckert; Senior Project Leader. Drees & Sommer
Grüne Mobilität & Infrastruktur
Autobahn GmbH des Bundes. Buro Happold Ltd. Büro Dr. Vogel GmbH. City Council Karlsruhe. Coen+Partners Landscape Architecture. consus clinicmanagement GmbH. COPRO Projektentwicklung GmbH. GROPYUS AG. Leonhardt, Andrä und Partner. One Works Spa. Siemens AG. Sinotech Engineering Consultants. Urban Beta UG.
Intelligente Produkte
Almirall S.A. Genespots Ltd. Horn Glass Industies AG. Lacoste S.A. Mercedes Benz AG. mute-labs GmbH. Public Broadcasting Service (PBS). Porsche AG. Ravensburger AG. Selux GmbH. Taylor Flynn GmbH. Zumtobel Lighting GmbH.
Zukunftsarchitektur
Adjaye Associates. Atelier Ferret Architecture. Bauwens GmbH & Co. KG. Baumschlager Eberl Architekten. Chrofi Architects. COPRO Projektentwicklung GmbH. Covivio / Foncière des Régions. Die Wohnkompanie GmbH & Co. KG. ECE Group GmbH & Co. KG. Eiffage Immobilier. Gillespies LLP. Interboden GmbH & Co. KG. Nickl & Partner Architekten AG. Nelson Byrd Woltz Landscapes Architects. Populous Holdings, Inc. Sauerbruch Hutton Architekten. Snøhetta. UNStudio. Zaha Hadid Architects.
Agenturen und mehr
BloomImages GmbH. IDEO. Ravensburger AG. The Boston Consulting Group. TPA Design GmbH.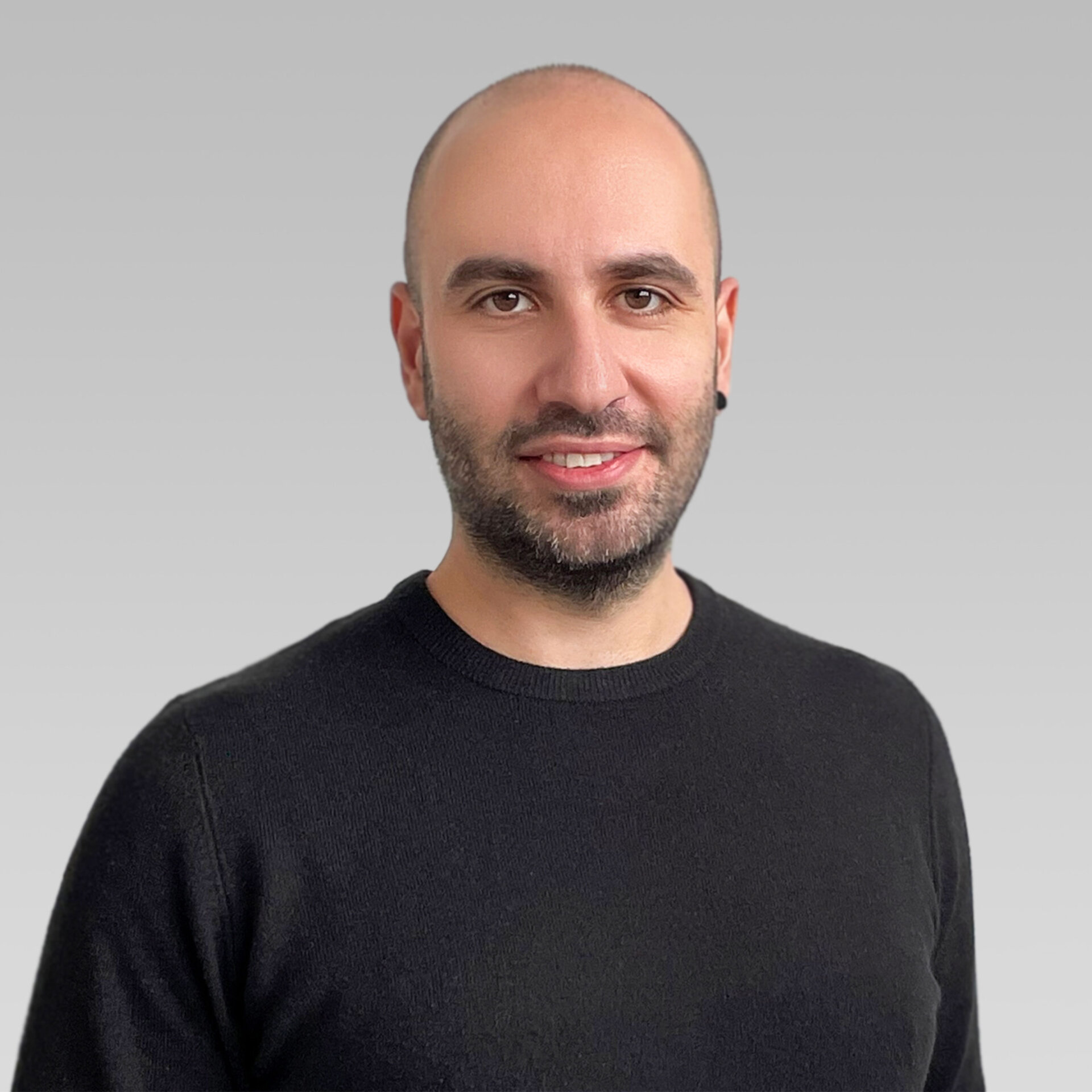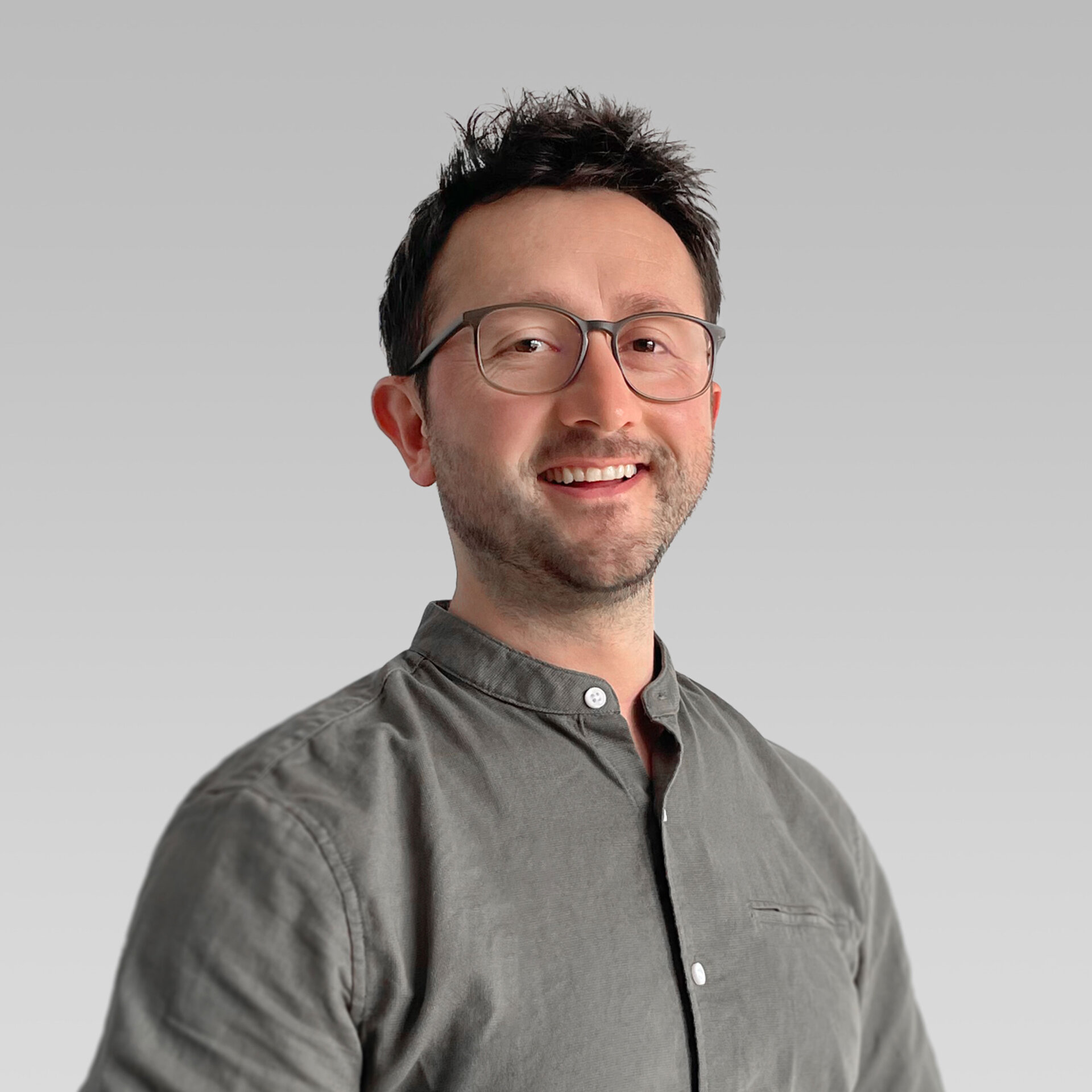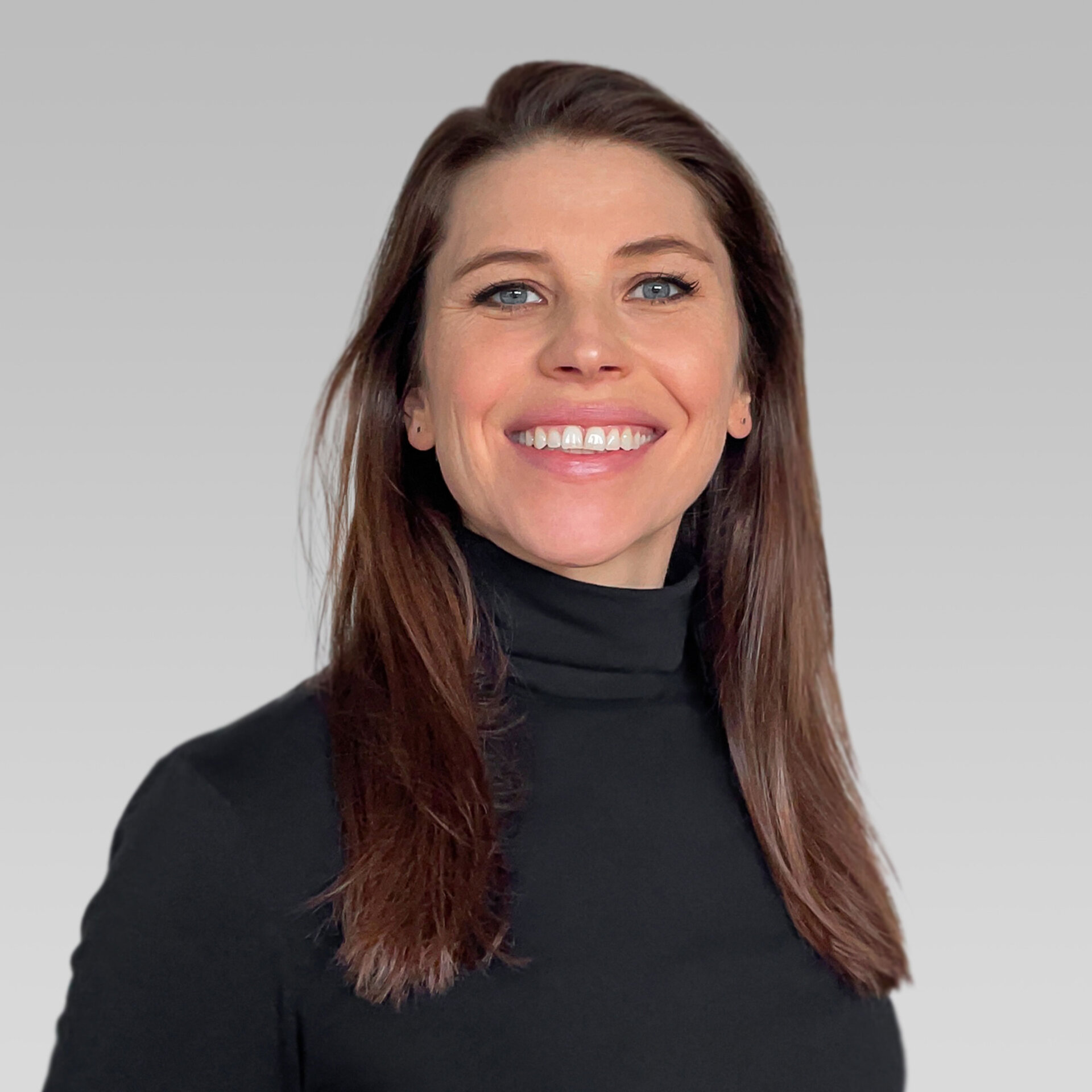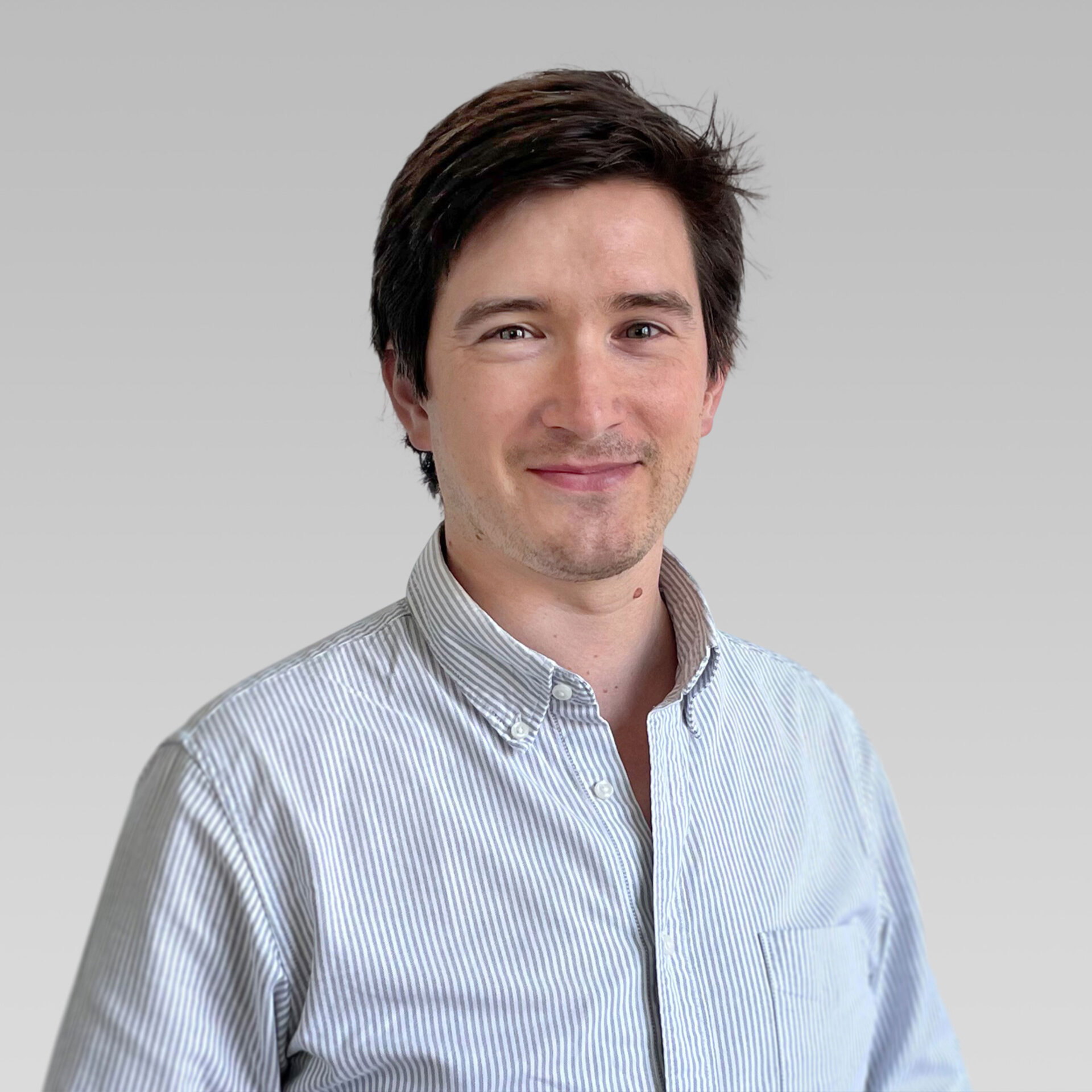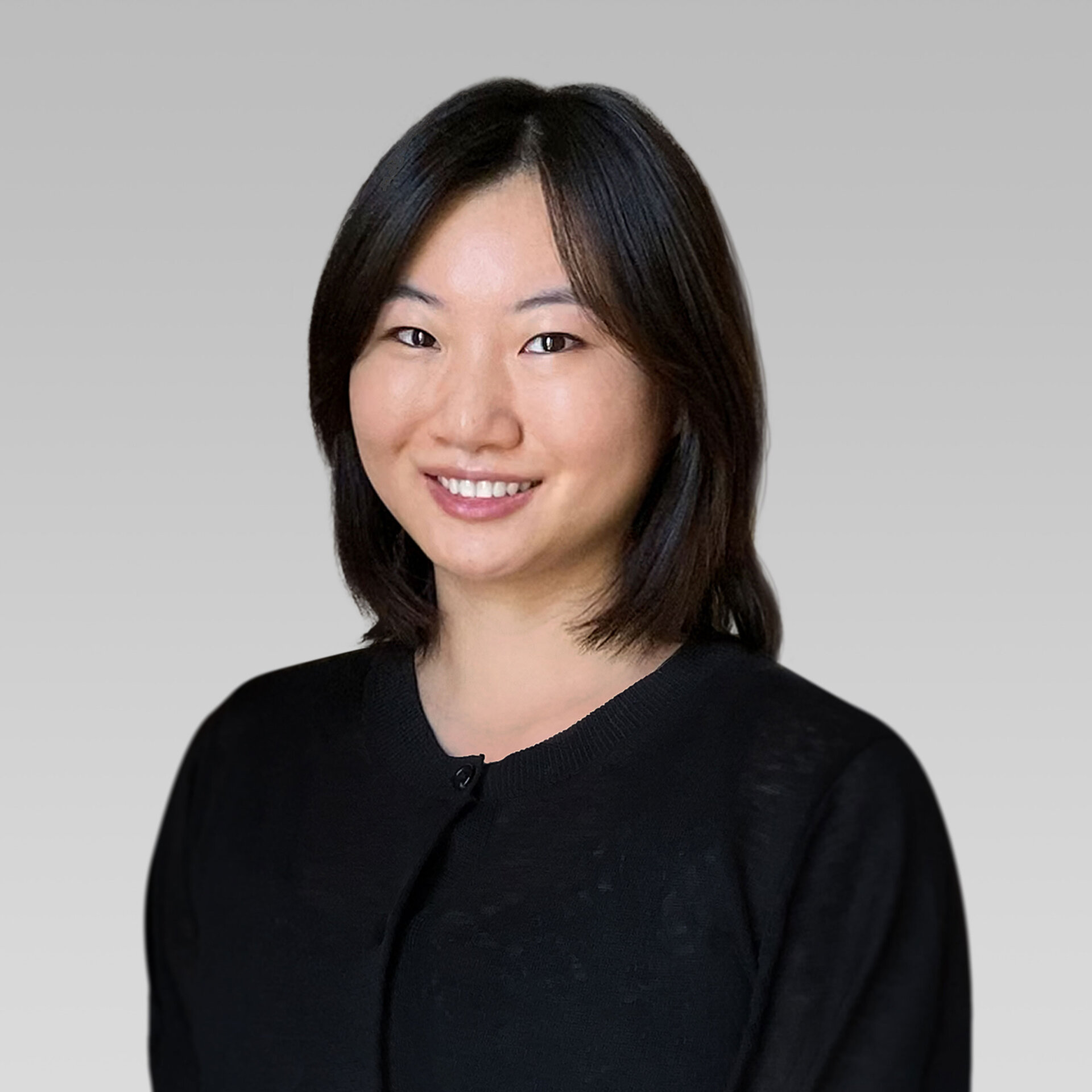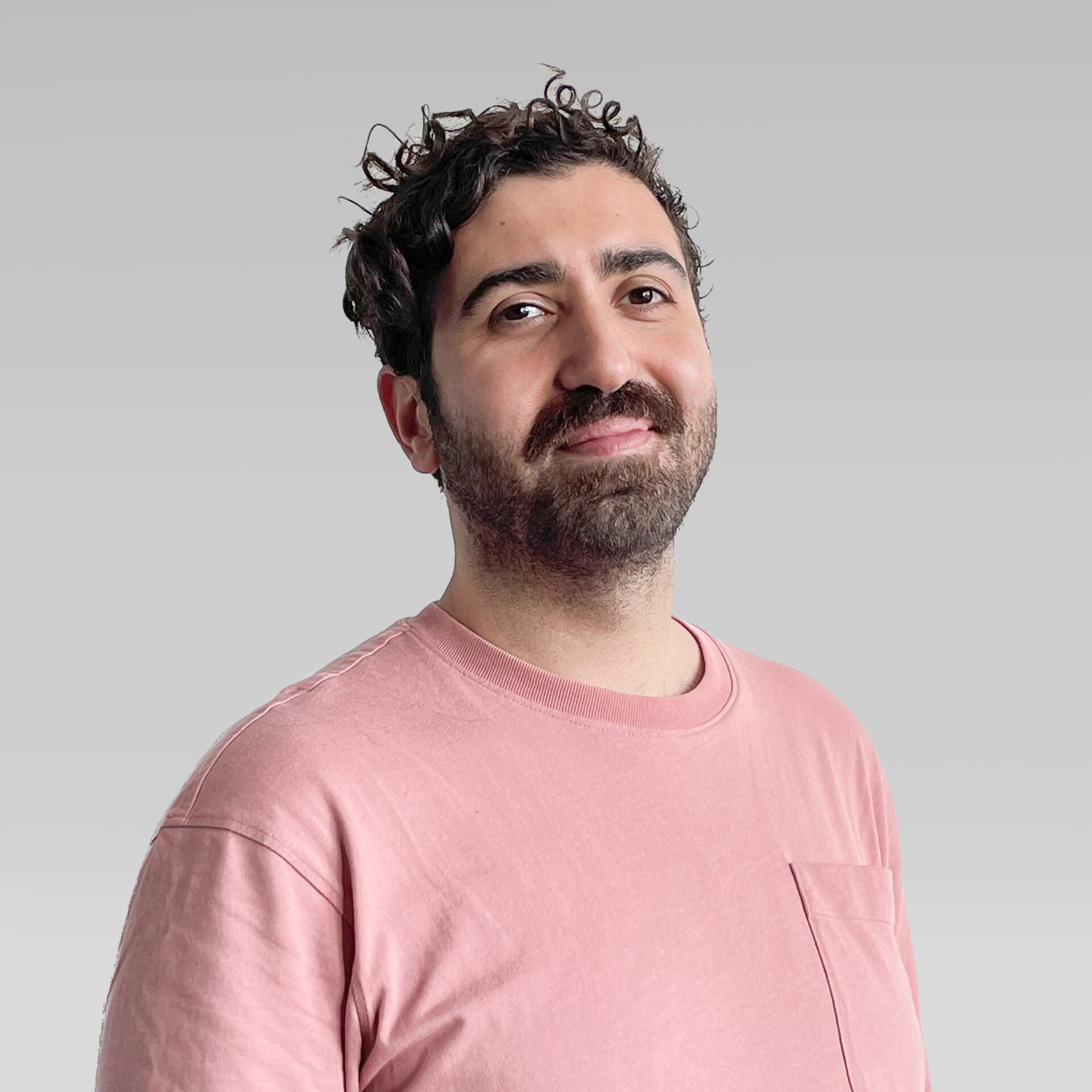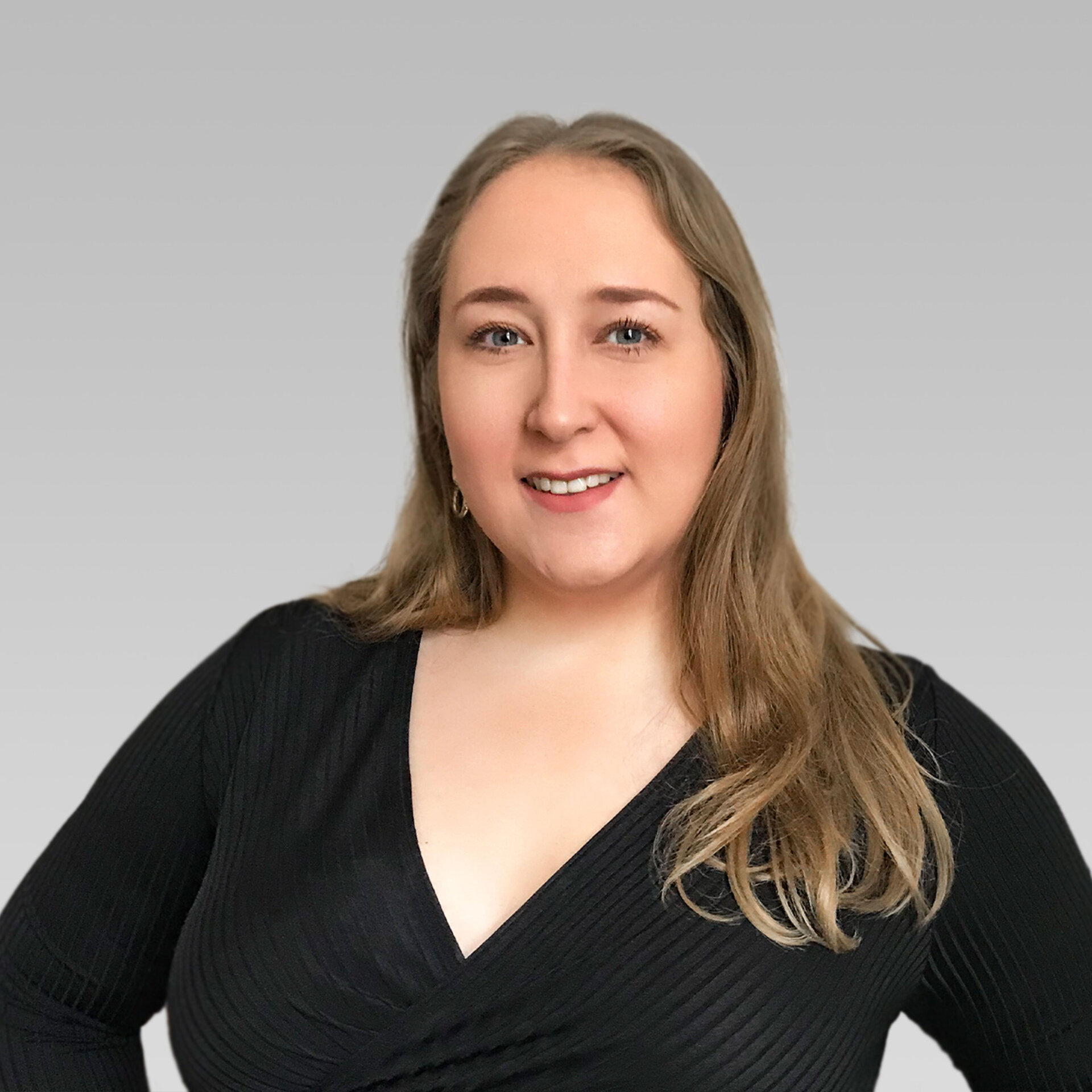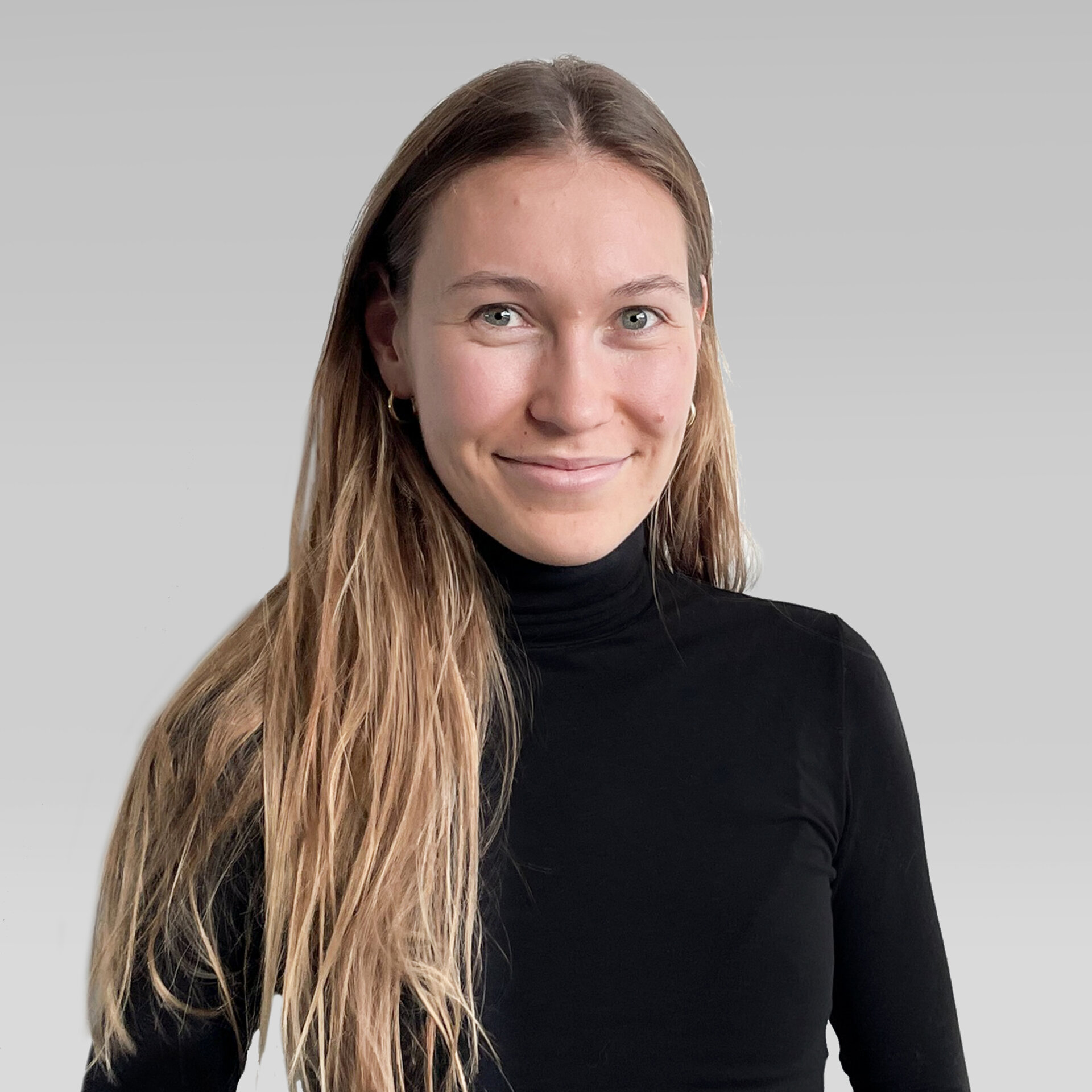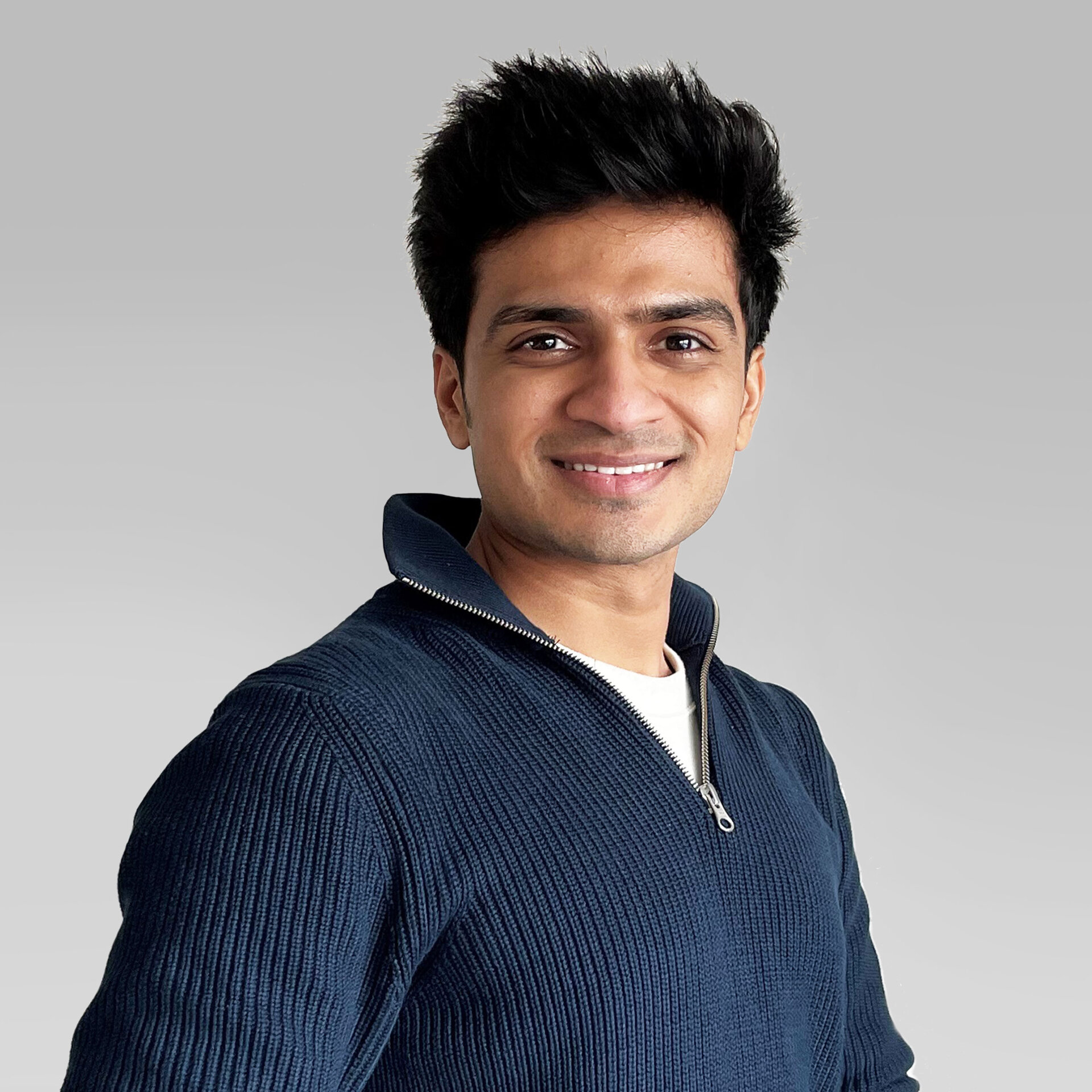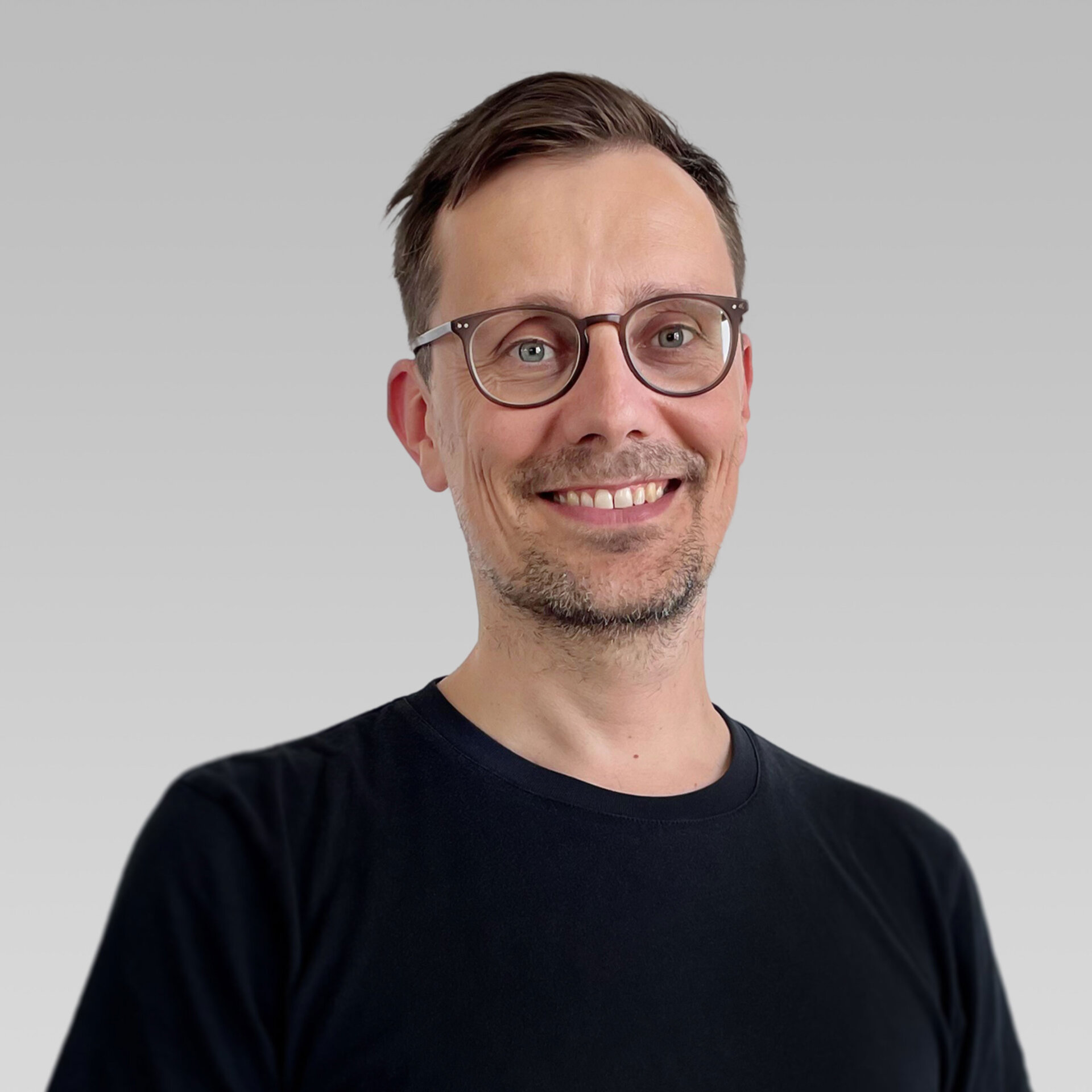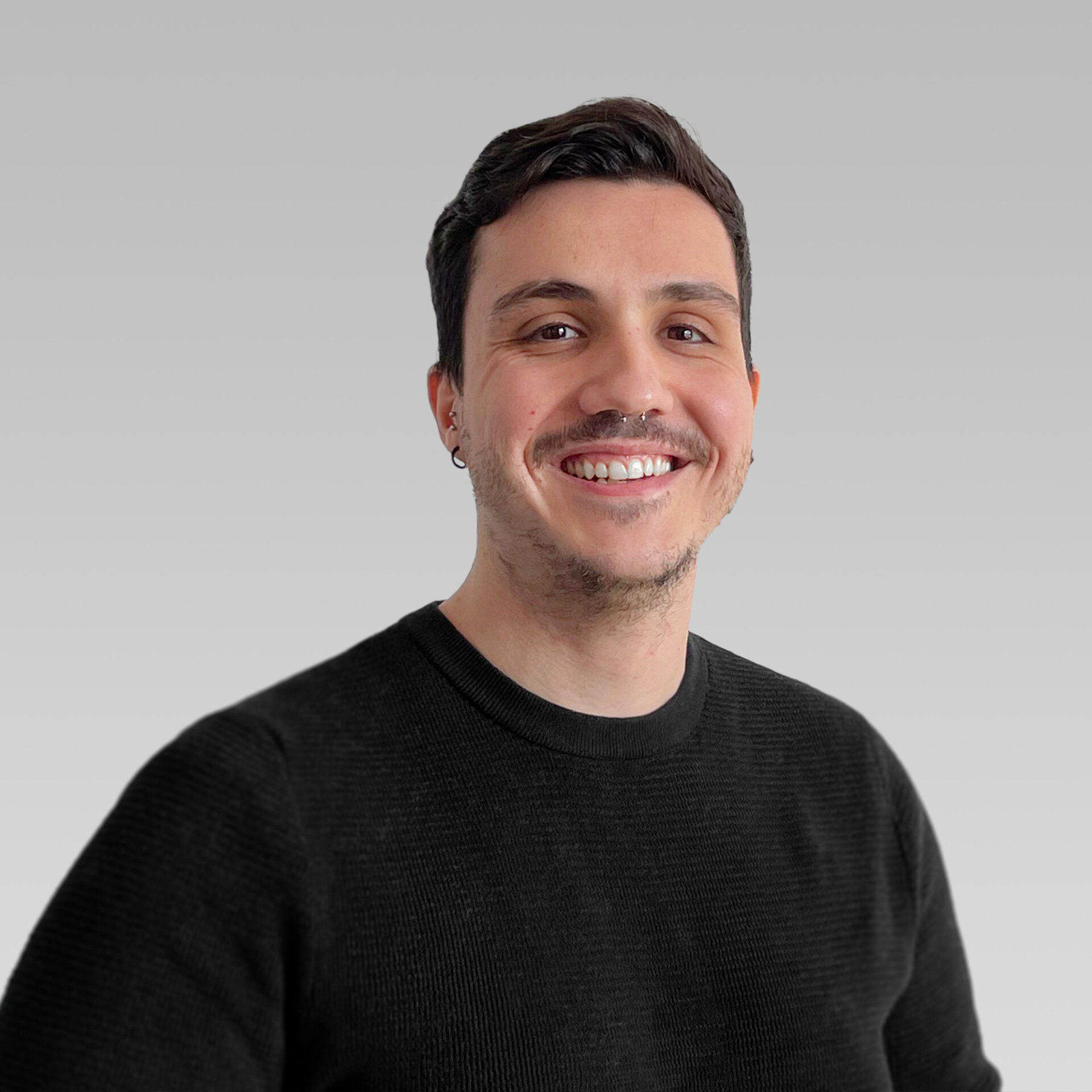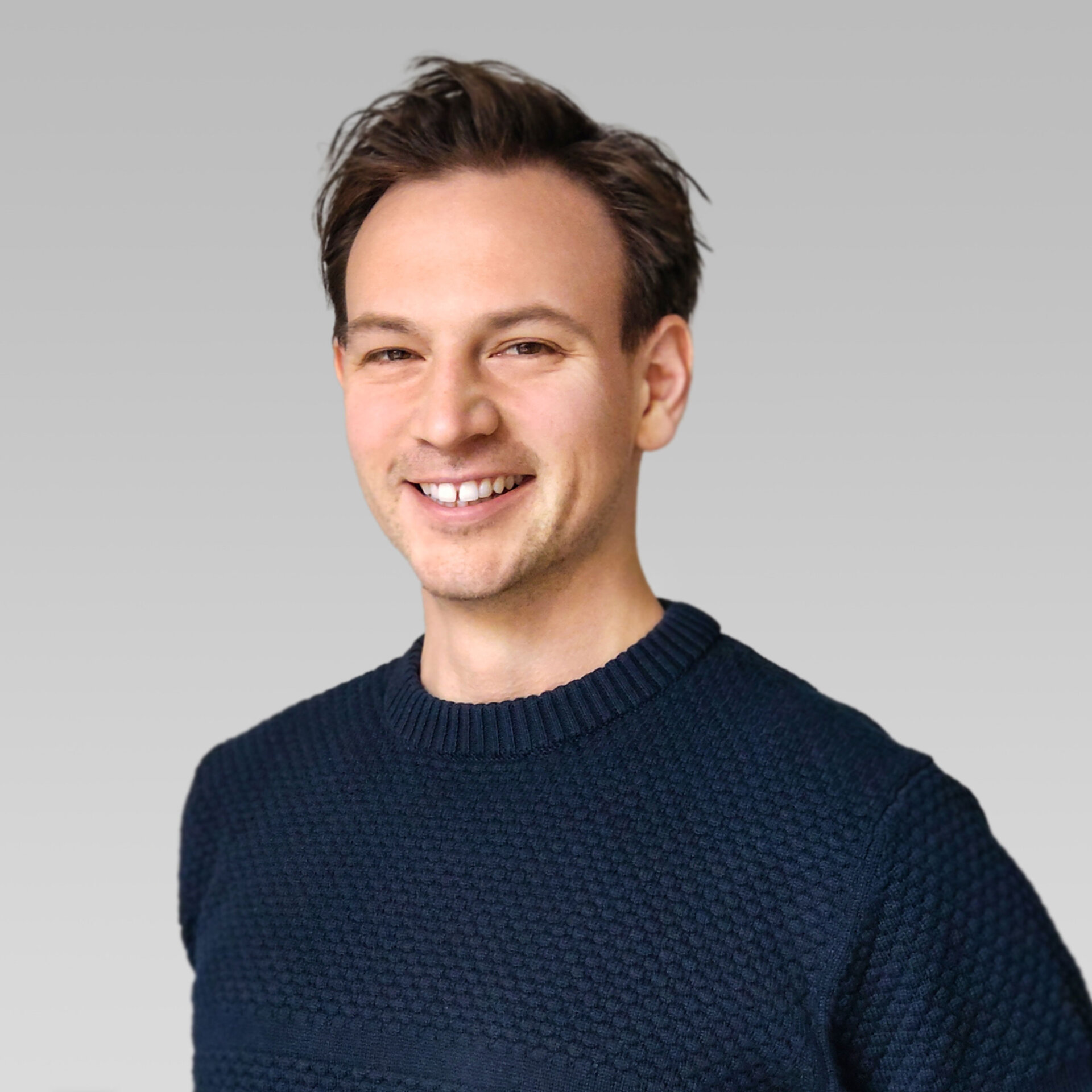 Kontakt
Allgemeine Anfragen / Projekte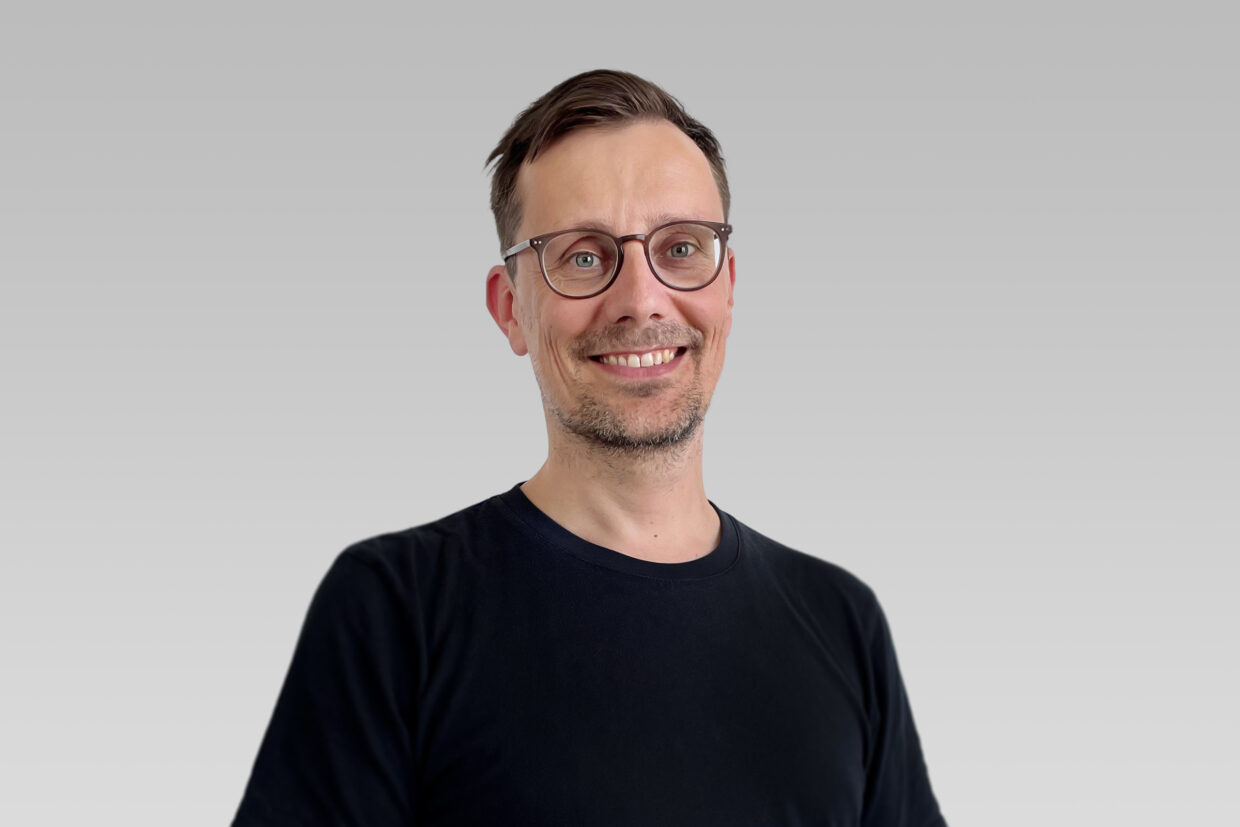 Interesse an einer Zusammenarbeit?
Kontaktiere Philipp!
Karriere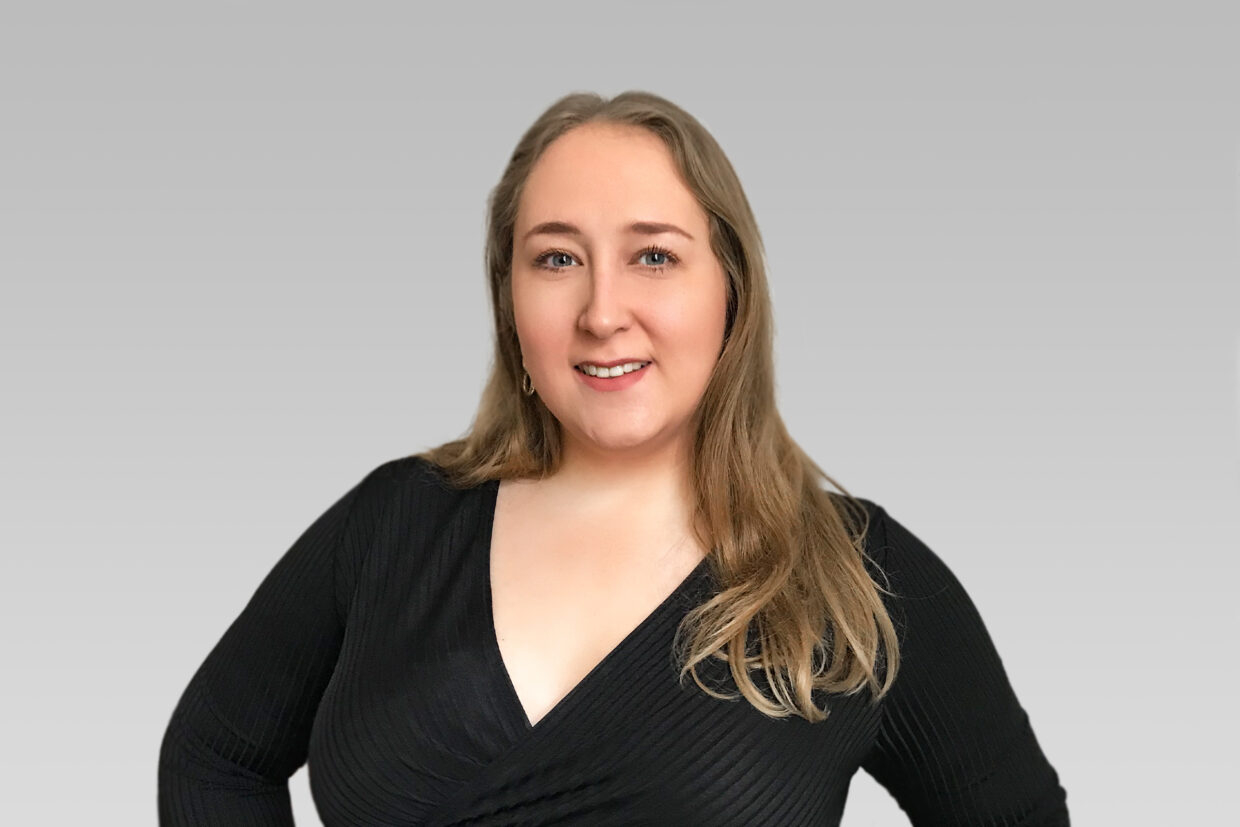 Du möchtest ein Teil des Teams werden?
Sprich mit Maria!
Sag Hallo!
Oder Olá, Hi, Përshëndetje, مرحبًا, Bonjour, Привет, Ciao, 你好, Witam, Slav, नमस्ते, Merhaba oder Hola!
Komm uns doch mal besuchen!
Haus 1. 5. OG
10997 Berlin