We are Morean.
Morean means more animation. We make our clients' marketing and communications move with state-of-the-art creative technologies.
Morean matches media to purpose.
Our team works with our clients to develop concepts and devise the perfect strategy to communicate your idea. Depending on the project, our services can include 3D animation, film, explainer videos, virtual reality, virtual locations, interactive media, and digital applications.
Morean is here for the journey.
From concept development to the final hand-off, we are at your side throughout. We listen to you, we engage with you. This synergy produces great results, no matter whether we're bouncing around ideas or refining a finished product.
Morean makes you understood.
We learn and delve into the finest details of what you do, then package the information in a clear way.
In our world, simplicity is golden.
Morean delivers the goods.
We have completed more than 200 projects in the areas of storytelling, digitalization, product communication, and architecture.
Testimonials from our delighted clients show we know how to deliver exactly what they envisage.
Making complexity understandable since 2014.
Morean loves to nail down clients' complex and groundbreaking visions so they can be grasped in seconds.
The team's special expertise has led to a swell of clients working in complex fields in need of explanation, such as infrastructure, sustainability, green mobility, urban design, architectural master plans, smart products, medical technology and innovation.
At first, there was nothing but silence in the hall after your film was played, because everyone was so moved. Then suddenly everyone began clapping enthusiastically. I've never experienced that before! Rando Aust; Head of Corporate Citizenship & Public Affairs. ECE Projektmanagement
This is spot-on! Your animation helped us to explain all our ideas in so little time. Thank's to the entire morean team. Sebastian Seeling; Associate Director. Buro Happold
Morean's working methodology was inclusive and iterative, and we felt a true partnership. The end result was one that is elegant and informative and has been extremely useful in building excitement for this important place. Breck Gastinger; Senior Associate . Nelson Byrd Woltz
Great work! This video is a clear summary of the impact of our design on the public space of Riyadh. It is equally a well-structured and a moving example of sharing deep knowledge of architectural design and building processes with clients, builders and society. Michael Beckert; Senior Project Leader. Drees & Sommer
Green Mobility & Infrastructure
Autobahn GmbH des Bundes. Buro Happold Ltd. Büro Dr. Vogel GmbH. City Council Karlsruhe. Coen+Partners Landscape Architecture. consus clinicmanagement GmbH. COPRO Projektentwicklung GmbH. GROPYUS AG. Leonhardt, Andrä und Partner. One Works Spa. Siemens AG. Sinotech Engineering Consultants. Urban Beta UG.
Smart Products
Almirall S.A. Genespots Ltd. Horn Glass Industies AG. Lacoste S.A. Mercedes Benz AG. mute-labs GmbH. Public Broadcasting Service (PBS). Porsche AG. Ravensburger AG. Selux GmbH. Taylor Flynn GmbH. Zumtobel Lighting GmbH.
Future Architecture
Adjaye Associates. Atelier Ferret Architecture. Bauwens GmbH & Co. KG. Baumschlager Eberl Architekten. Chrofi Architects. COPRO Projektentwicklung GmbH. Covivio / Foncière des Régions. Die Wohnkompanie GmbH & Co. KG. ECE Group GmbH & Co. KG. Eiffage Immobilier. Gillespies LLP. Interboden GmbH & Co. KG. Nickl & Partner Architekten AG. Nelson Byrd Woltz Landscapes Architects. Populous Holdings, Inc. Sauerbruch Hutton Architekten. Snøhetta. UNStudio. Zaha Hadid Architects.
Agencies and more
BloomImages GmbH. IDEO. Ravensburger AG. The Boston Consulting Group. TPA Design GmbH.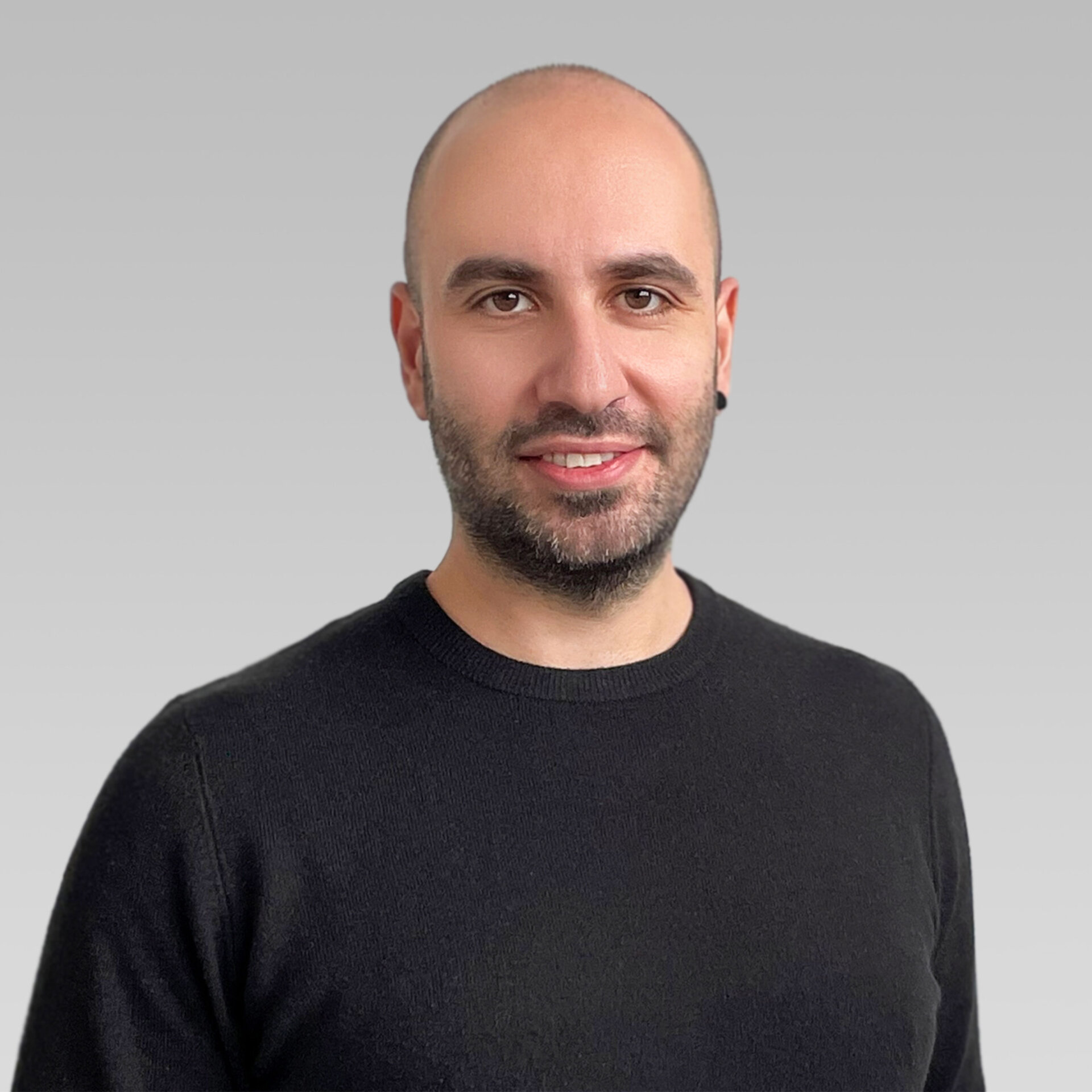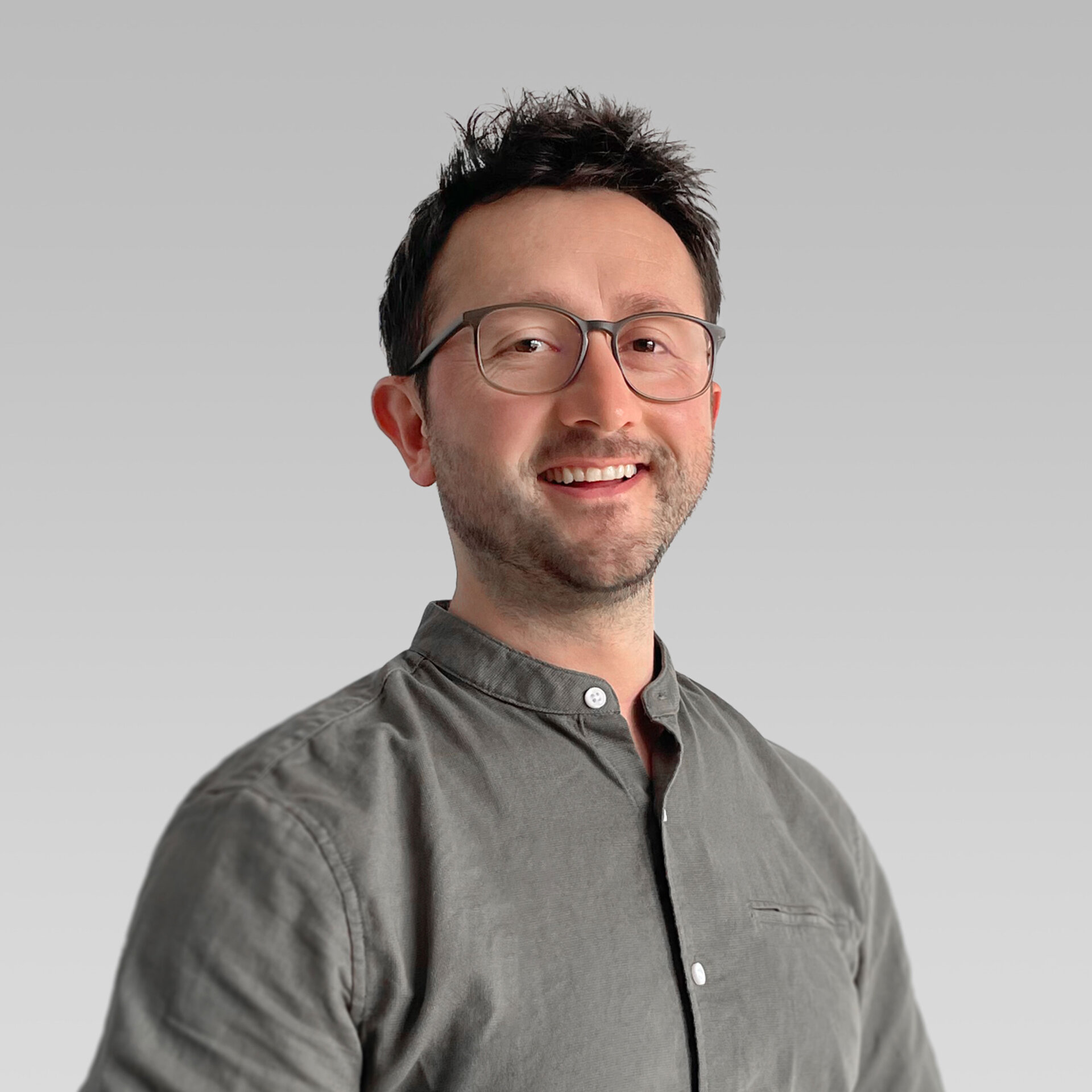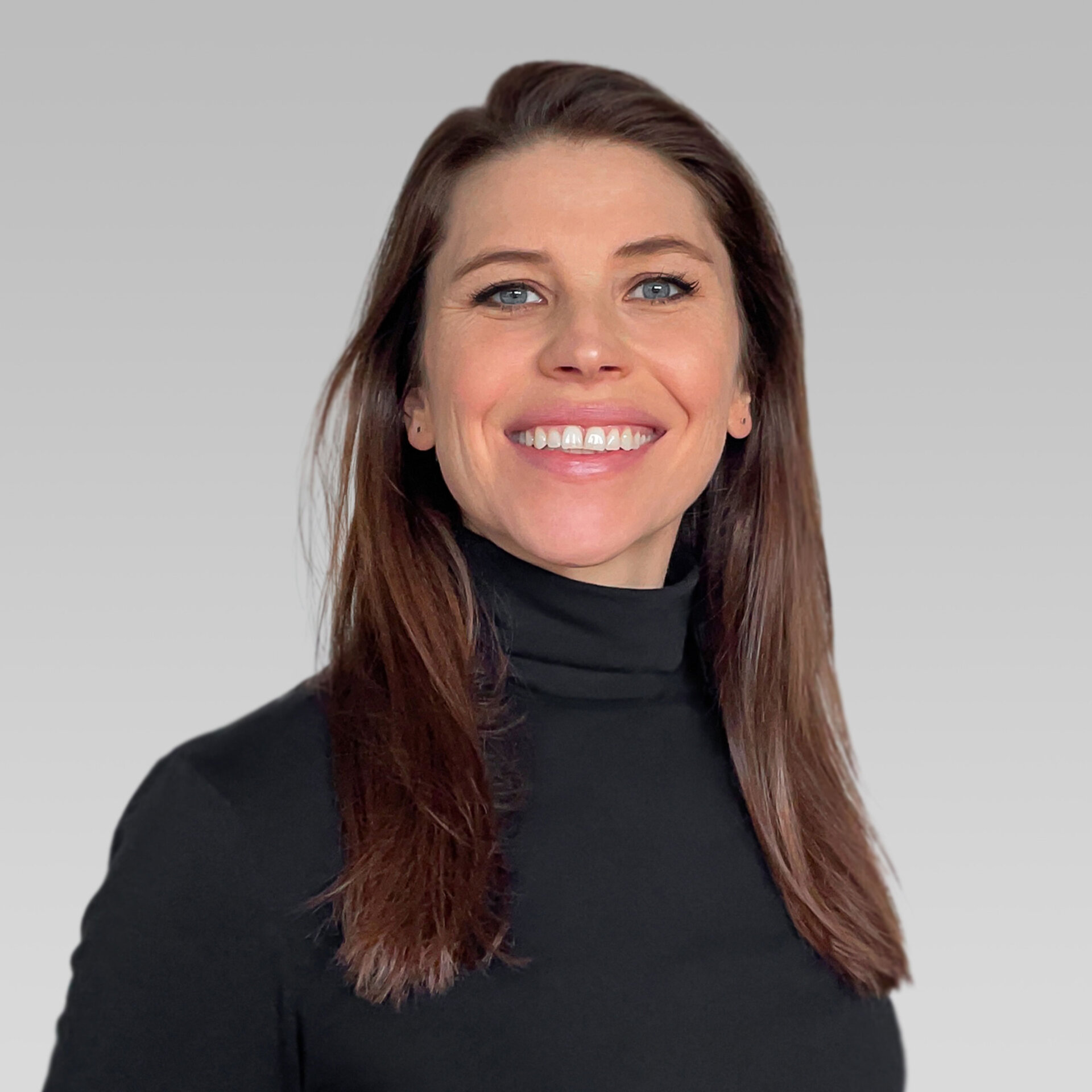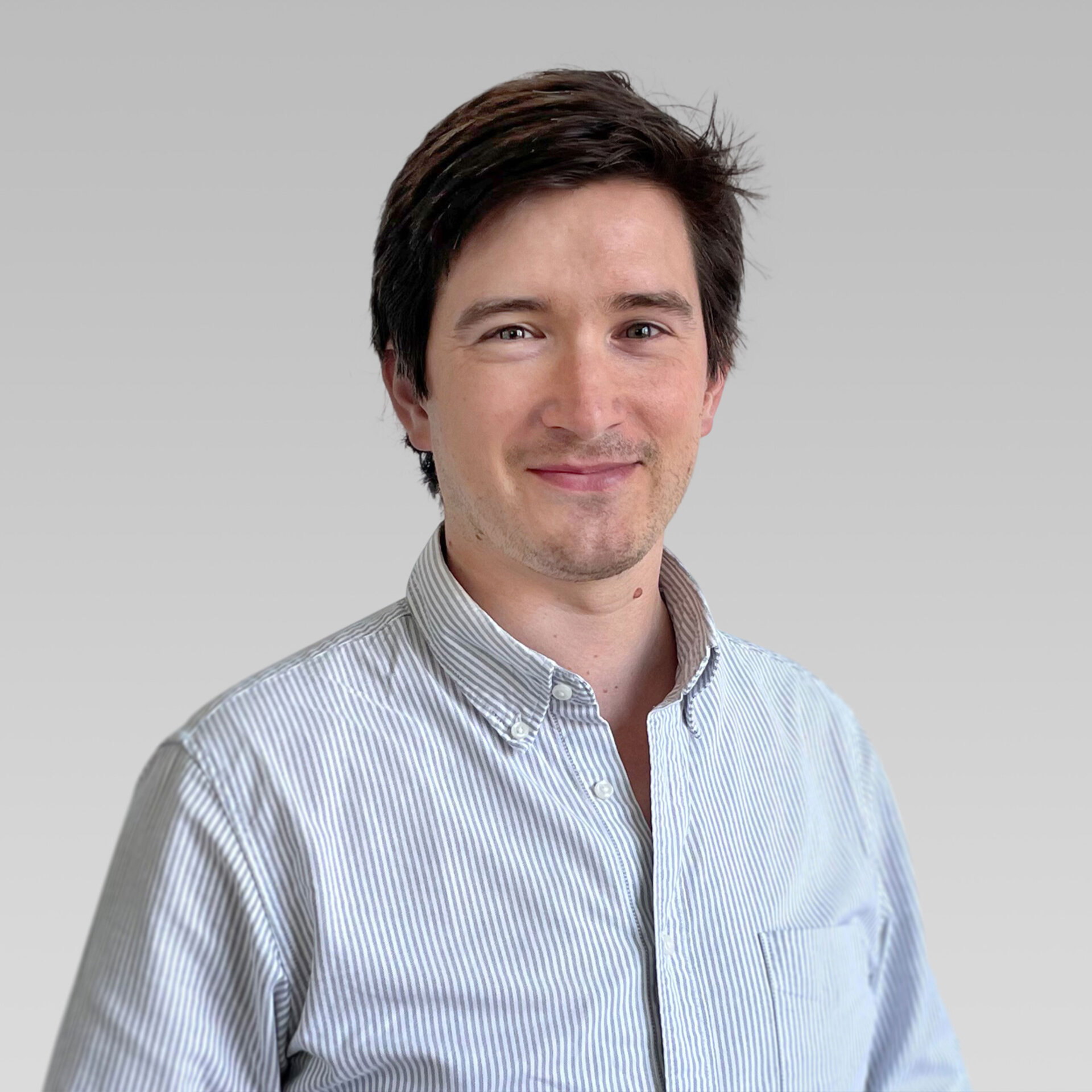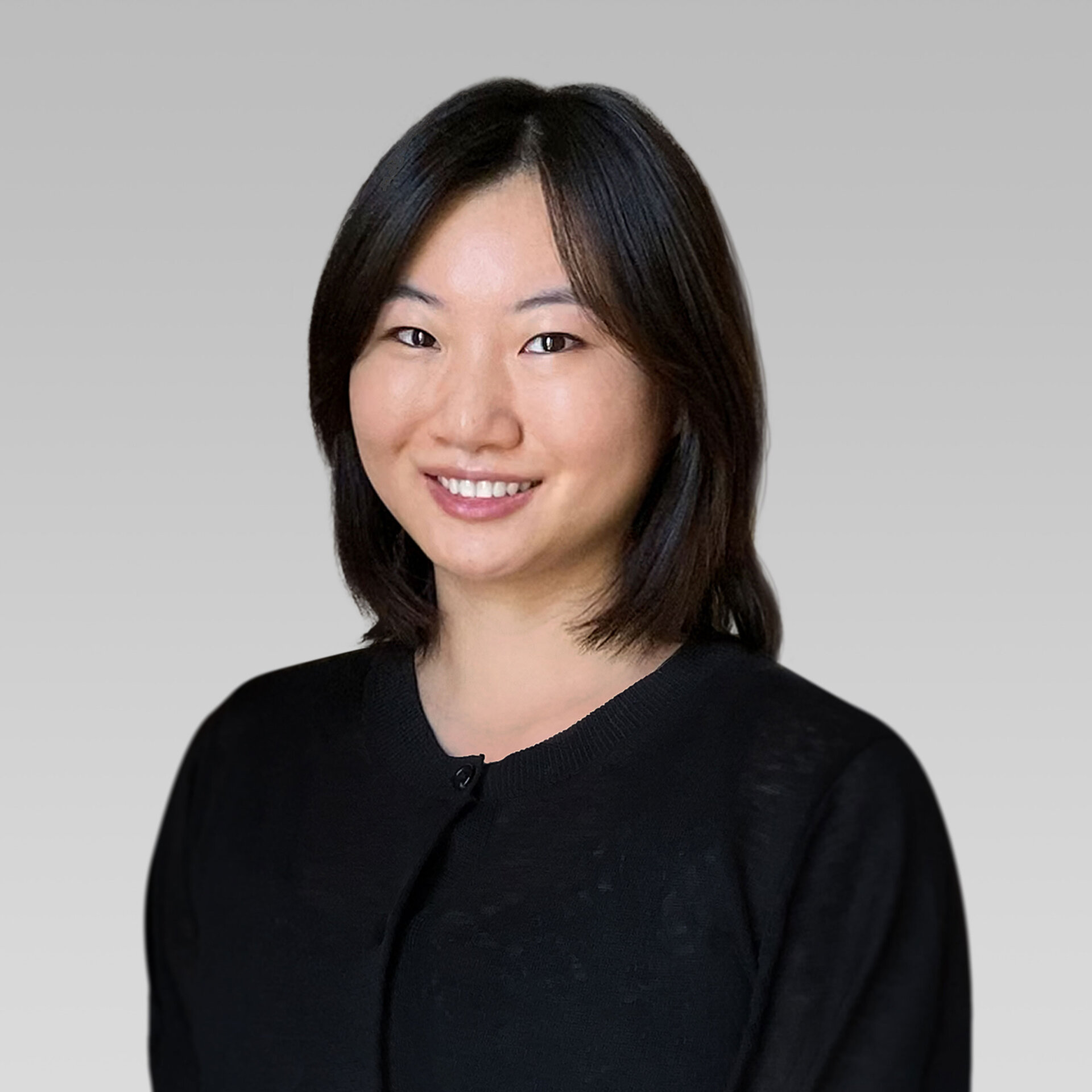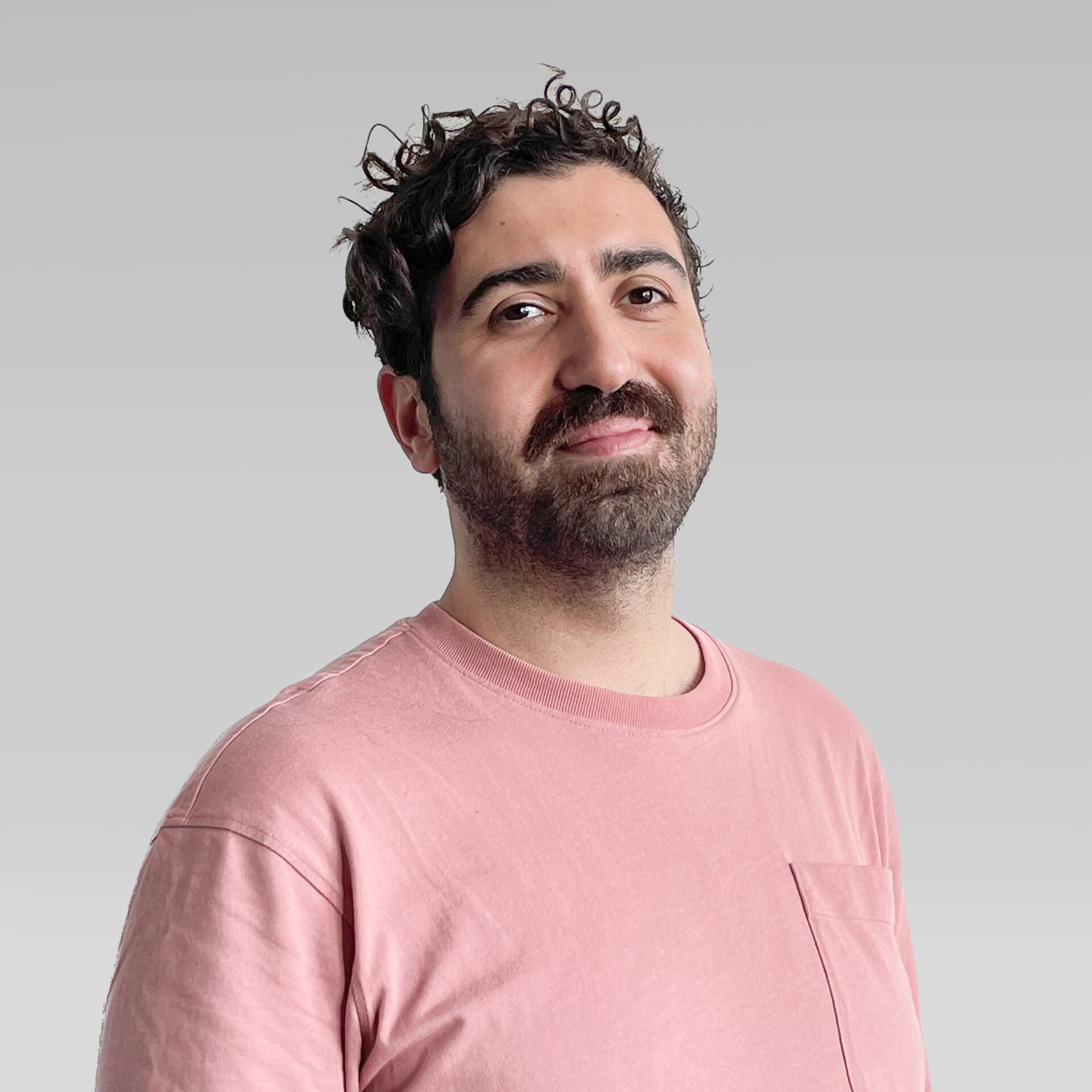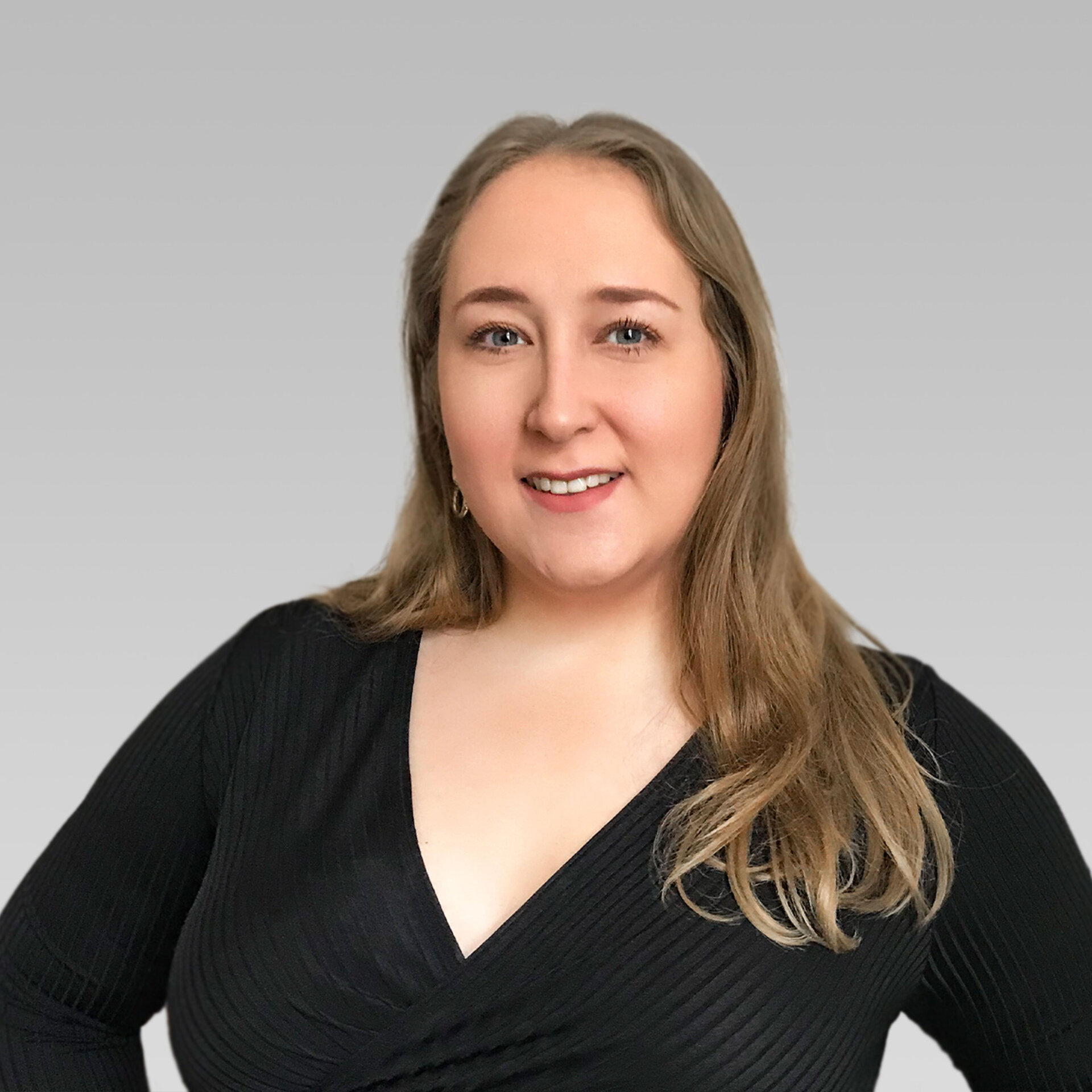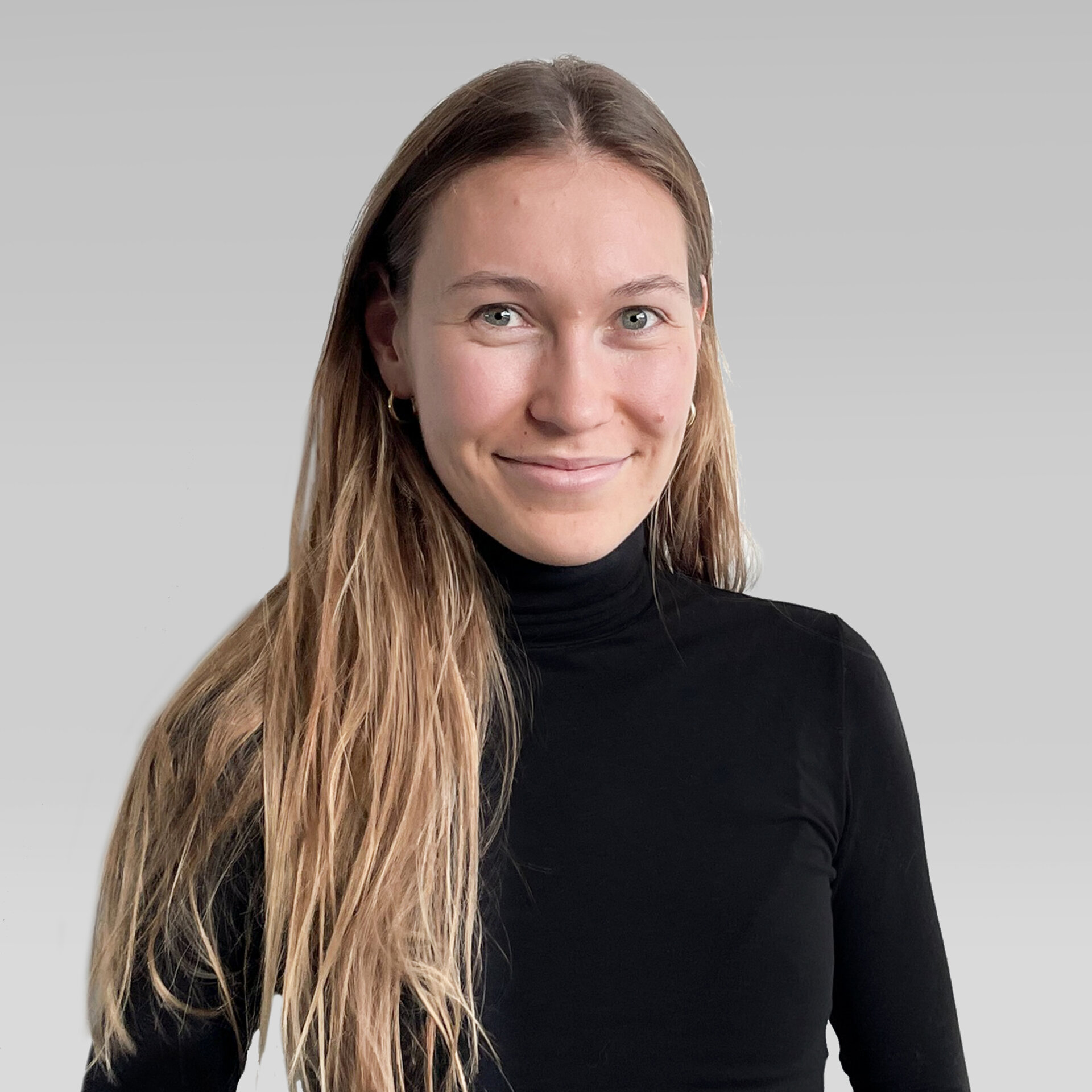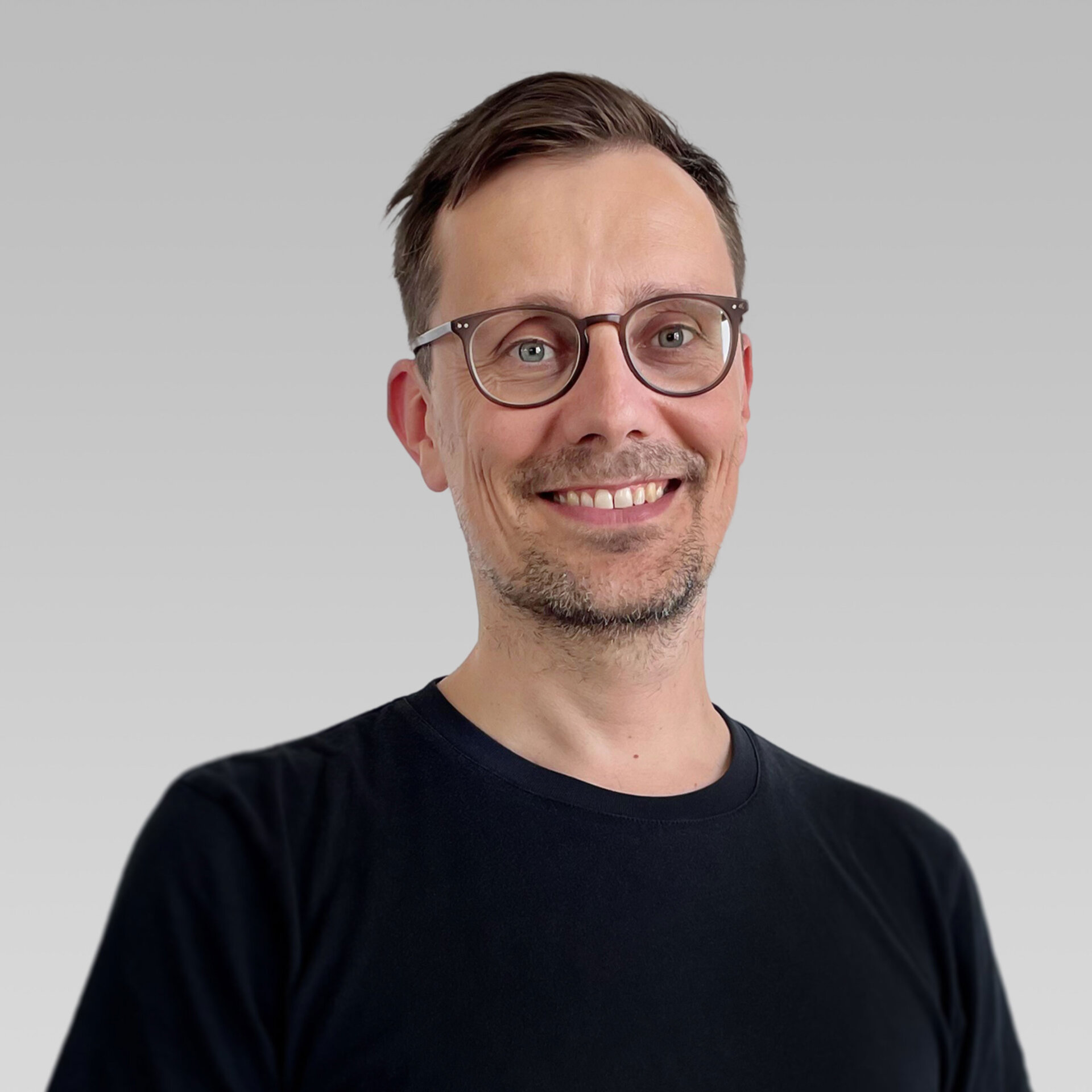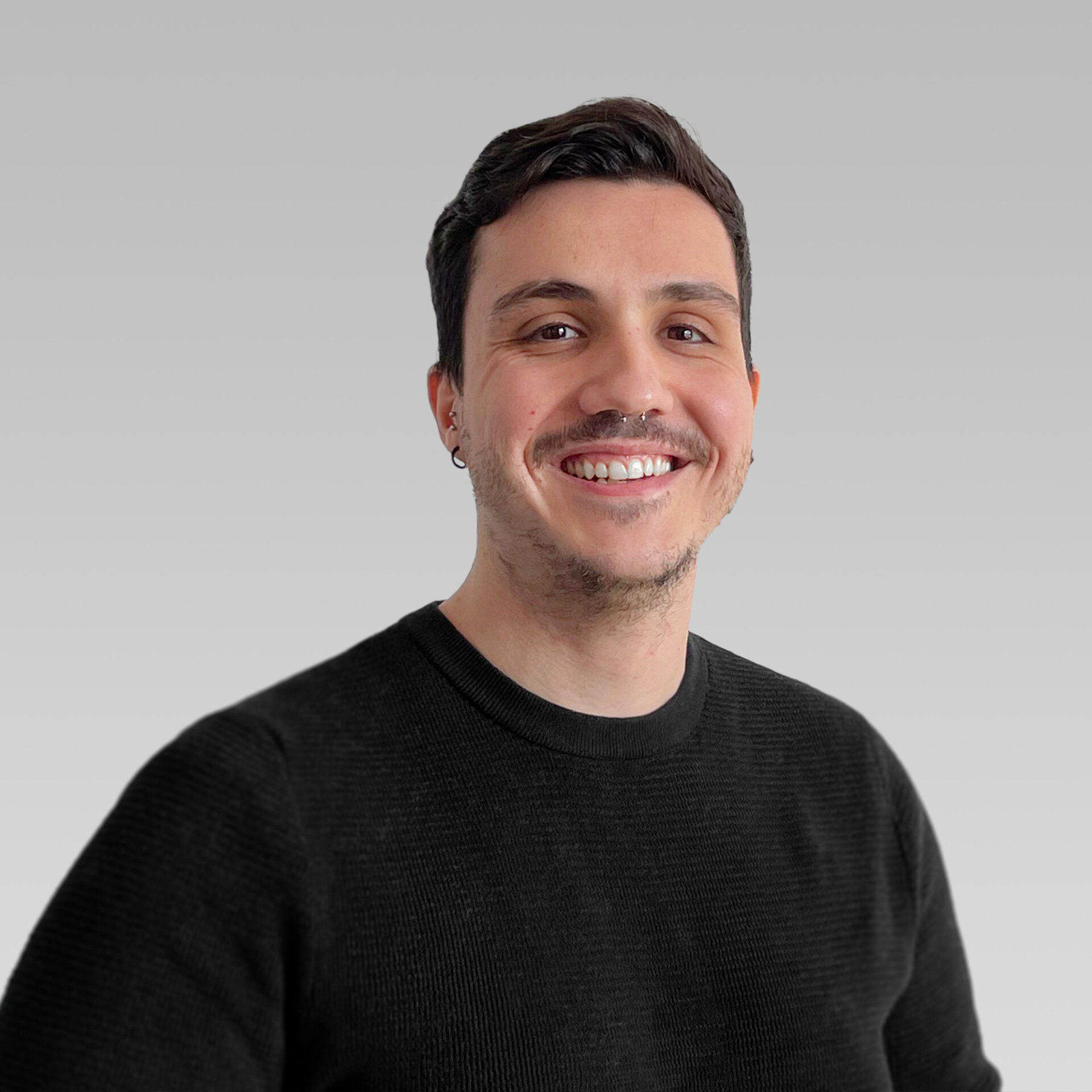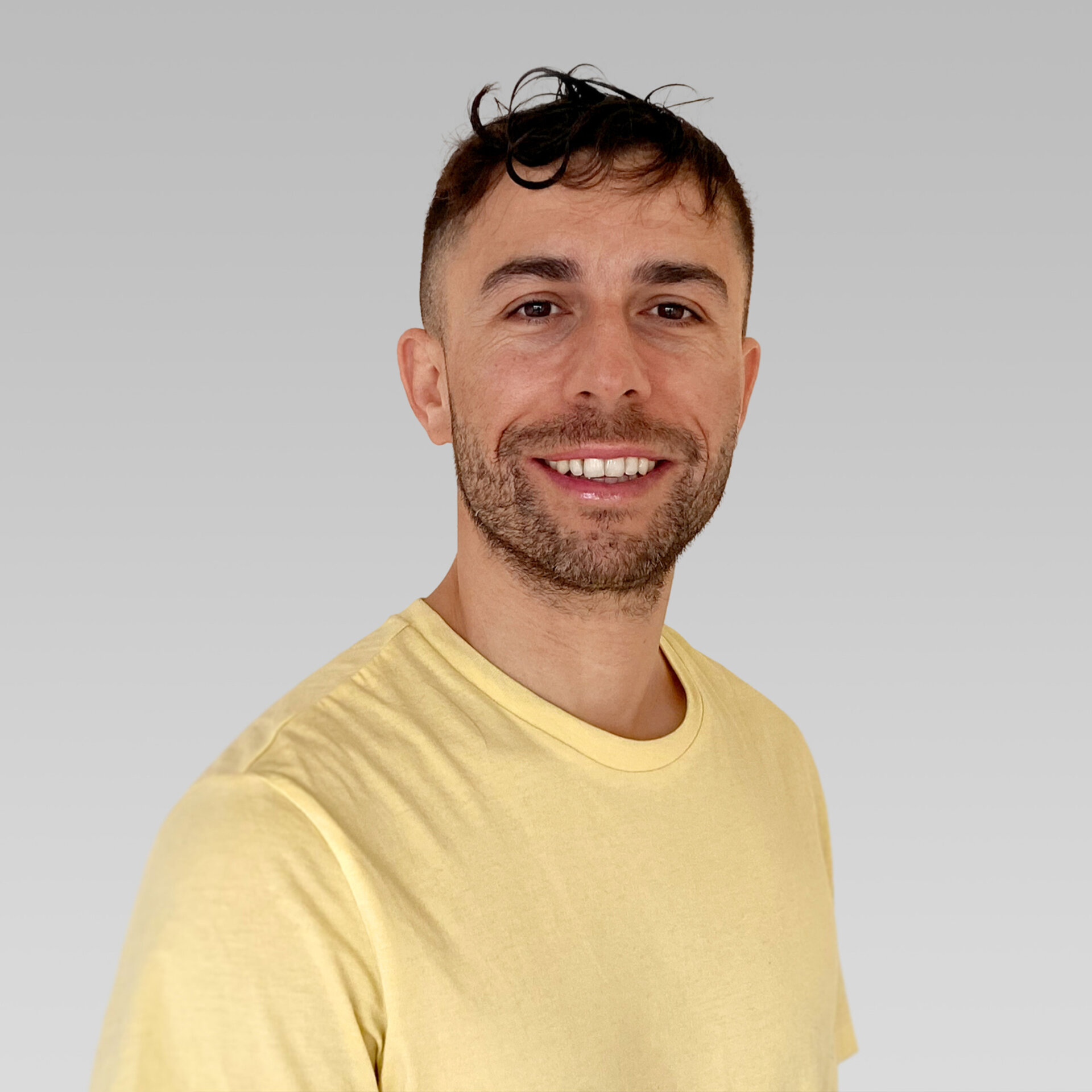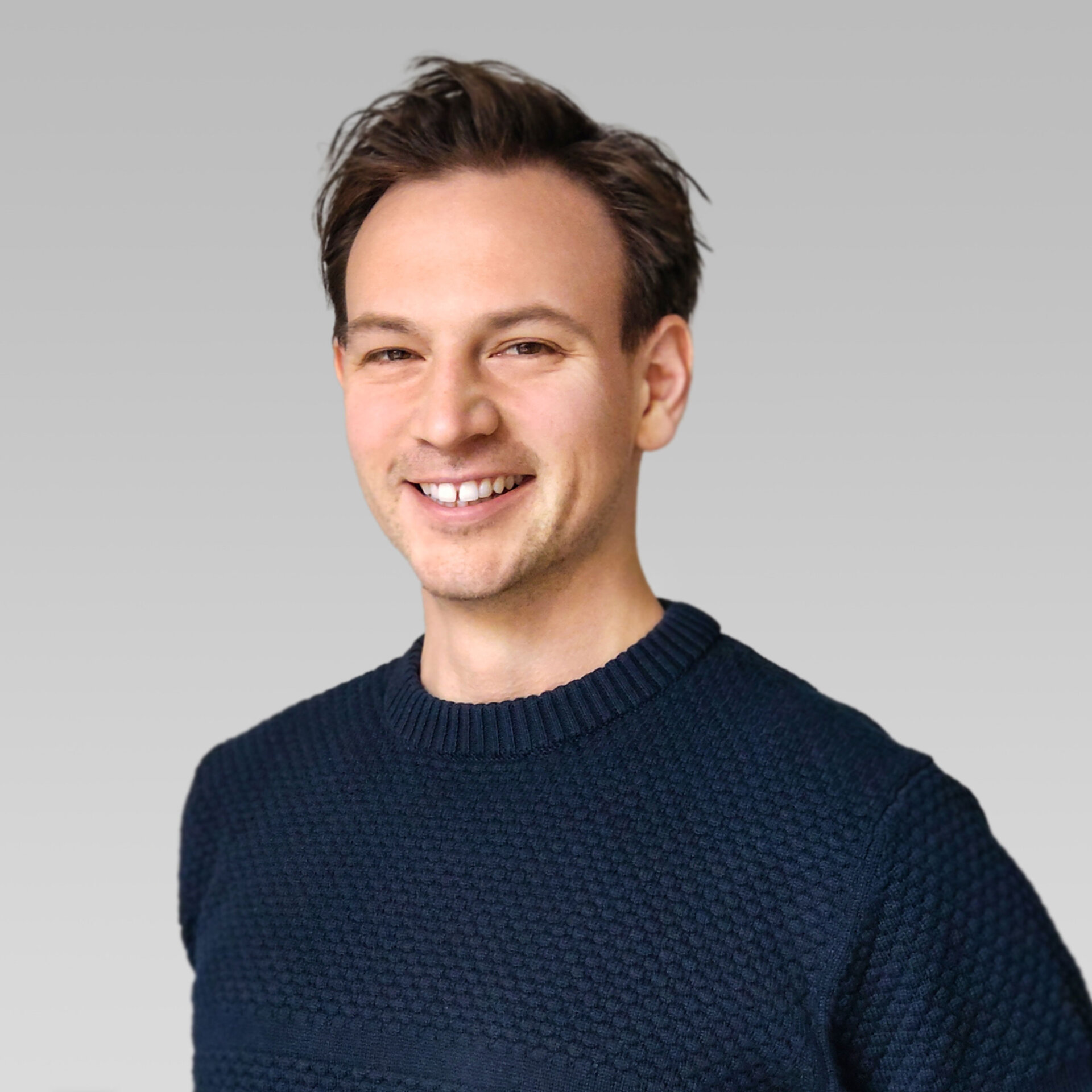 Contact
General requests and project enquiries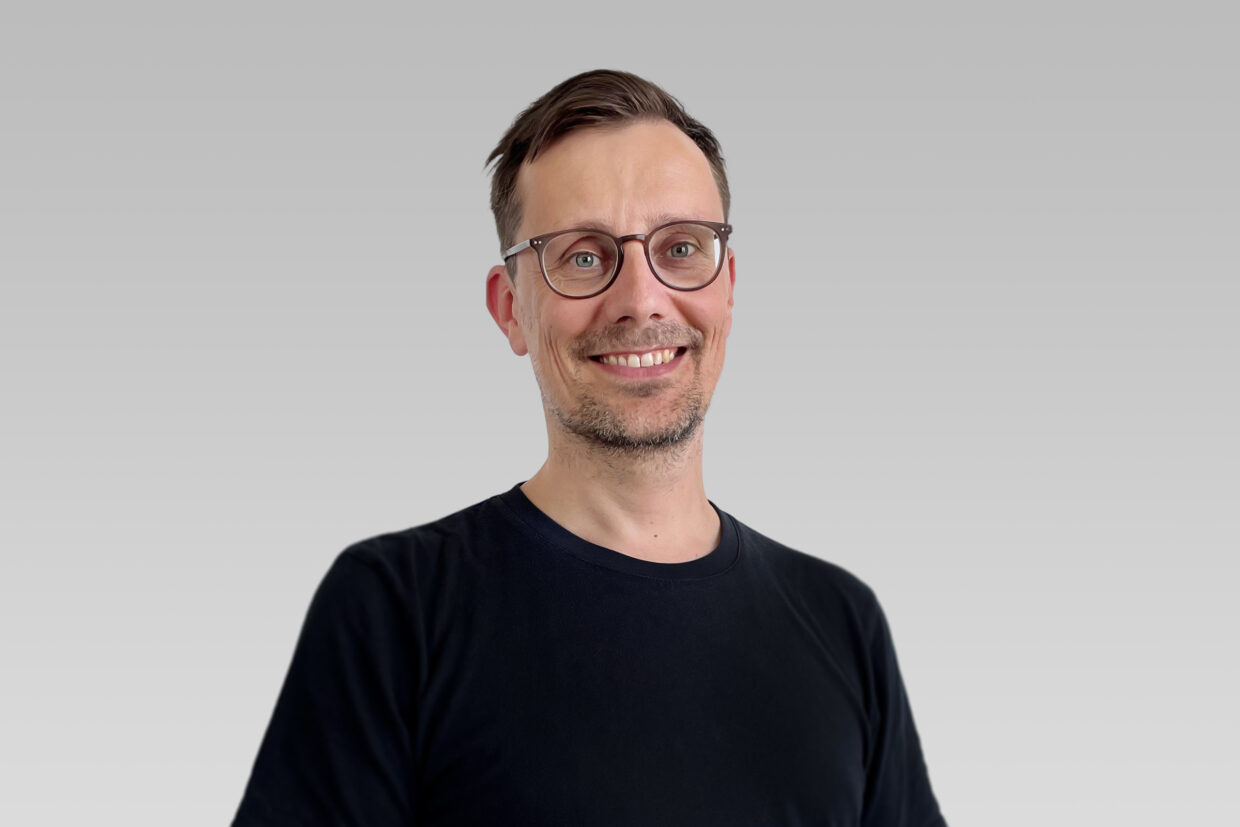 Interested in working with us?
Talk to Philipp!
Career opportunities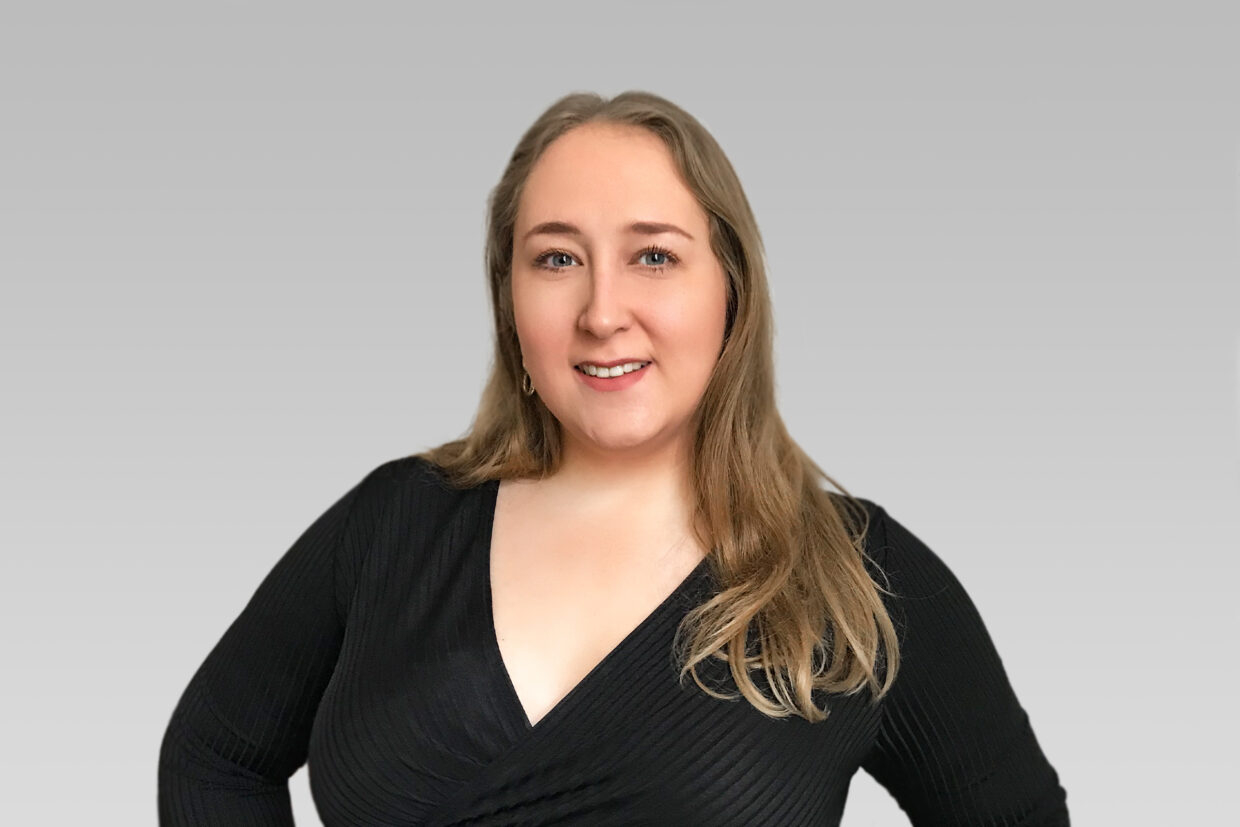 Eager to join the team?
Talk to Maria!
Say Hi!
Or Olá, Hallo, Përshëndetje, مرحبًا, Bonjour, Привет, Ciao, 你好, Witam, Slav, Merhaba or Hola!
Visit Us!
Haus 1. 5. OG / Building 1, 5th floor
10997 Berlin